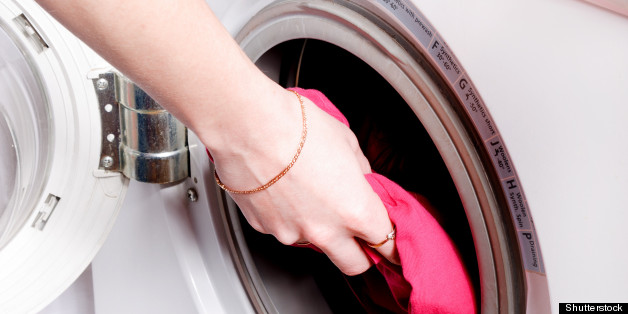 RICHMOND -- Police said a dispute among South Richmond neighbors about a washing machine's noise escalated into a pepper spray incident that ended with one woman arrested for aggravated assault.
Richmond police Capt. Angela Greene said the victim in Sunday night's assault refused medical treatment.
The incident occurred at 10:40 p.m. in the 1000 block of Decatur Street, where a woman went to a neighboring apartment to complain about the loud noise of a washing machine, Greene said. She said the argument ended with one woman using pepper spray on the other woman.
When officers arrived, they charged the woman who allegedly pepper-sprayed the other woman with aggravated assault.
The identity of the woman who was charged was not immediately available. ___
BEFORE YOU GO
PHOTO GALLERY
Weapon Of Choice