If you are a fan of John Currin, The Golden Girls or unlikely nude portraits, you may want to whip out your pocket book and have a go bidding for... this.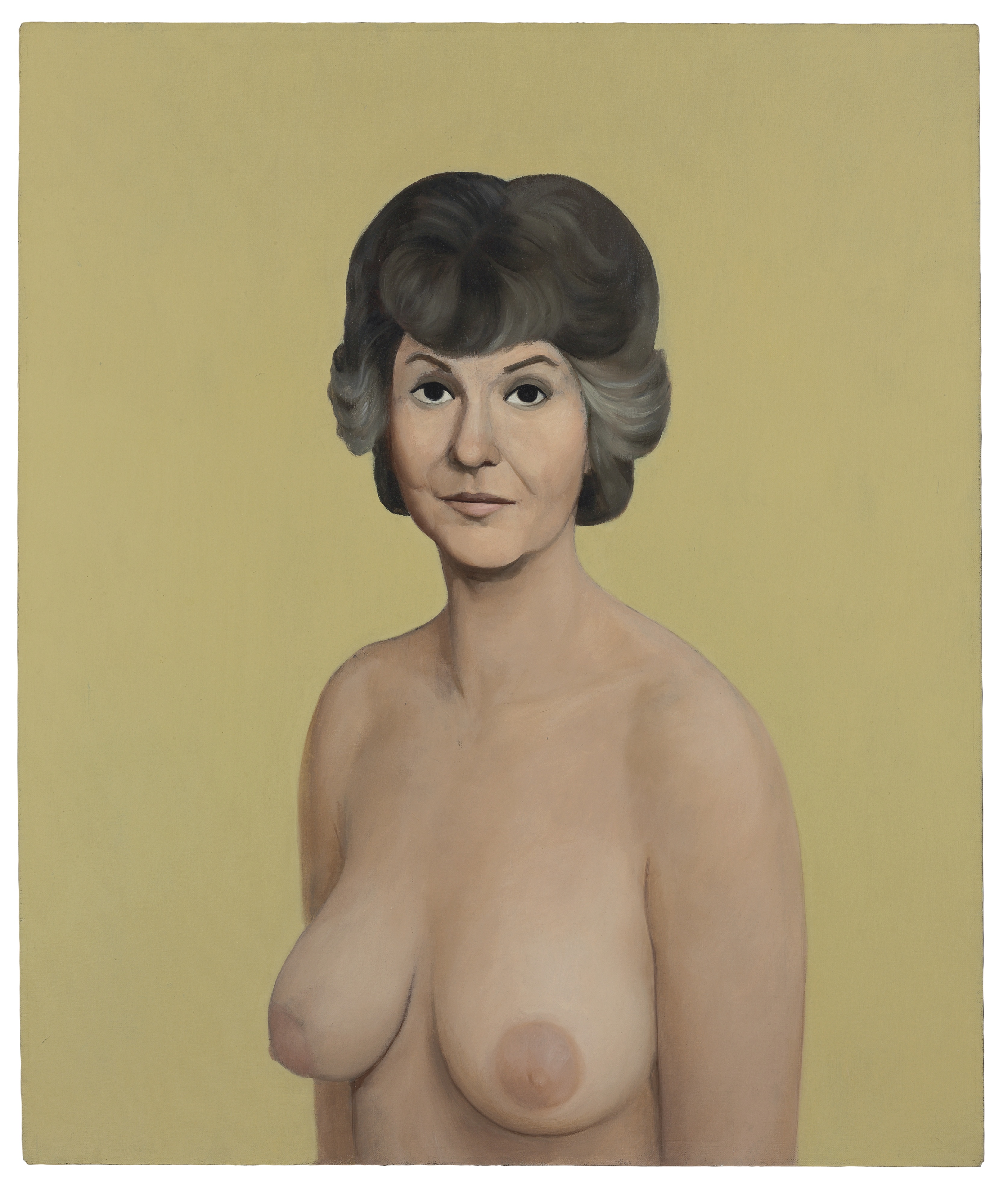 John Currin (B. 1962) "Bea Arthur Naked," oil on canvas, Painted in 1991.
Yes, that is a nude portrait of the late actress Bea Arthur, if you could not tell by the title "Bea Arthur Naked." Currin's 1991 work sparked quite the controversy in its day, as many were torn between Currin's technical talent and his "acrid fantasy portraits of menopausal women," as Peter Schjeldahl wrote in the New Yorker.
Fast forward 22 years and Bea in the buff is more valuable than ever. The topless portrayal is expected to sell for between $1.8-2.5 million at Christie's Post-War and Contemporary Art sale in New York this Wednesday.
All we can say is, we hope whoever buys Bea hangs her next to one of these.
PHOTO GALLERY
Sarah Ferguson's Hillary Clinton Art