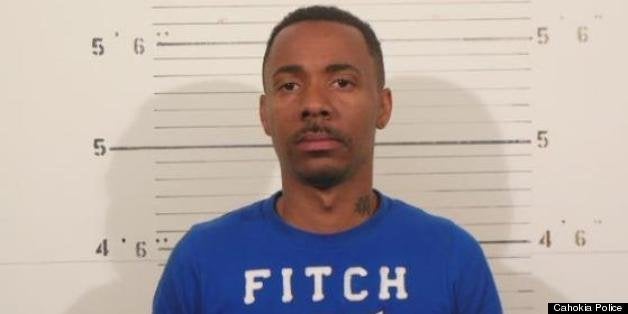 An Illinois assistant teacher may have spread HIV to boys at a Cahokia high school, knowing that he carried the virus while he had sexual contact with them.
He was arrested last week and charged with sexual assault, aggravated criminal sexual abuse and transmission of HIV. Few details were released when the investigation began, but police say the incident with the 17-year-old happened in 2011.
Hunt, who teaches and coaches the boy's track and girl's volleyball teams, may have also posted inappropriate content on social media sites, KTVI reports.
It's unknown whether the teen became infected with HIV after the sexual contact occurred.
Cahokia School District Superintendent Art Ryan told the Riverfront Times that a mother brought forward the allegations after finding alleged texts between the teen and Hunt.
"We're shocked," Ryan told the paper. "The whole situation is sad and disturbing."
READ THE CRIMINAL COMPLAINT:
BEFORE YOU GO