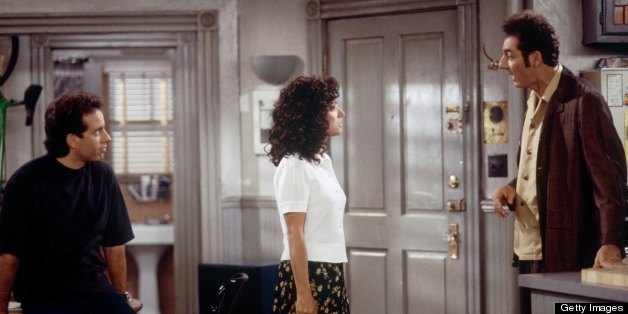 May 14 marks the 15th anniversary of the "Seinfeld" finale, an event that attracted over 76 million viewers and divided opinions so spectacularly that it's still discussed to this day. Although writer Larry David reportedly maintains that he has no regrets about the series's controversial ending, that didn't stop him from giving it a second shot during "Curb Your Enthusiasm's" unofficial "Seinfeld" finale Part 2 in 2009.
While some showrunners allegedly don't intend to antagonize fans with their ambiguous (or downright absurd) series finales, some certainly did confuse or frustrate loyal viewers -- and those are usually the episodes that keep fans talking about them for the next 15 years. To commemorate "Seinfeld's" memorable finale, HuffPost TV took a look back at 15 other endings that split their fanbase, caused an outcry or are still being speculated about years later.
Check out our list of controversial series finales and hit the comments to let us know which other endings left you dissatisfied, angry or downright baffled.
Needless to say, if you're sensitive to spoilers for shows that ended years ago, you may want to avoid this slideshow (and what are you doing on the internet, for that matter)?
PHOTO GALLERY
TV's Most Controversial Series Finales
BEFORE YOU GO