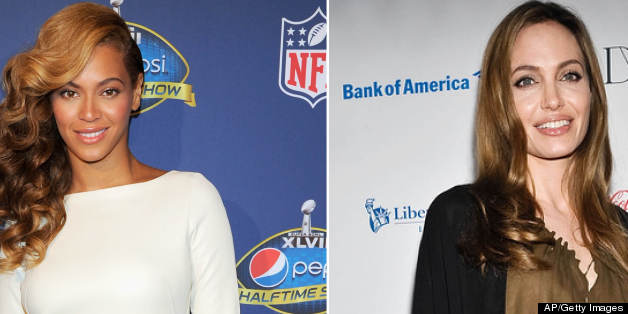 Every celebrity hopes to advance his or her stature through a handful of time-old career milestones: scoring a No. 1 single, winning an Oscar, cashing that first leading-role paycheck, hosting "Saturday Night Live." The list goes on, and it wouldn't be complete without making mention of the monuments named after Hollywood performers.
Most are simple honorary distinctions -- a park here, a new species there. Some relate to the celebrity's hometown, such as the Brooklyn park that was recently renamed after late Beastie Boys member Adam Yauch. Others feel purely random, like the solar-system trappings that have been likened to everyone from Elvis Presley to Drew Pinsky and George Takei.
Here's a look at 11 particularly interesting dedications.
PHOTO GALLERY
Things Dedicated To Celebrities
BEFORE YOU GO