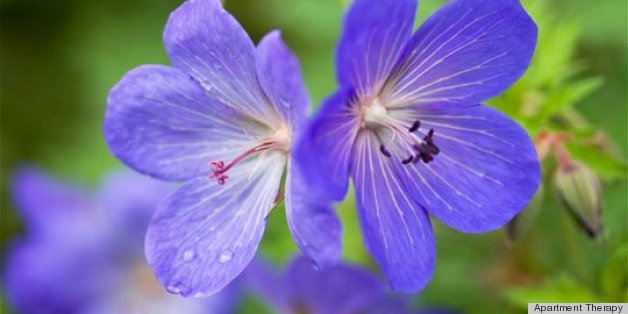 Geraniums are easily the easiest patio plant to grow. They also look great in flower beds and window boxes. There is absolutely no reason not overuse these beloved garden plants.
Did I mention that they are easy? It's hard to not be successful with geraniums. Take advantage of the fact that they like sunny areas and don't like to be overwatered.
To see The Gardenist's four other reasons to plant geraniums, visit Apartment Therapy.
Read more on www.apartmenttherapy.com