No stranger to the camera and everything that it entails, Emma Watson has been in the spotlight since she was nine years old, starring as Hermione in "Harry Potter." To her credit, she has not fallen victim to the slippery slope that often haunts many child stars. Instead, in her sit down with W Magazine, Watson emerges as a role model for other young women.
A self-described "serious" child, Watson "never wanted to grow up too fast: I wanted to wear a sportsbra until I was 22! The allure of being sexy never really held any excitement for me. I've never been in a terrible rush to be seen as a woman."
In her latest film, the 23-year-old gets to play the part of Nicki in Sofia Coppola's "The Bling Ring" out in June -- a character who bears little resemblance to the squeaky clean Ms. Watson. Nicki, every bit the bad girl, is a teenage thief who breaks into celebrities' homes.
As Emma told W, "Nicki is so different from me. How do I try and understand a young woman who loves these things so much that she is prepared to commit crimes to have them?"
For more with Watson, head over to W Magazine.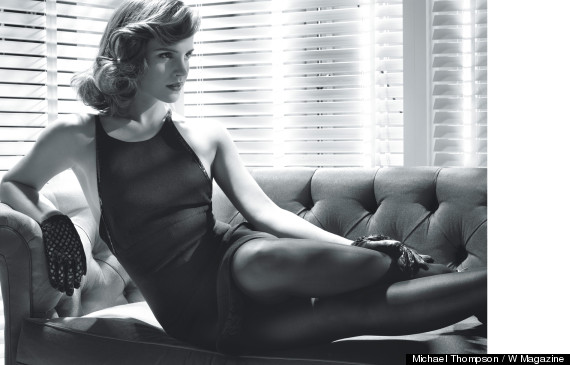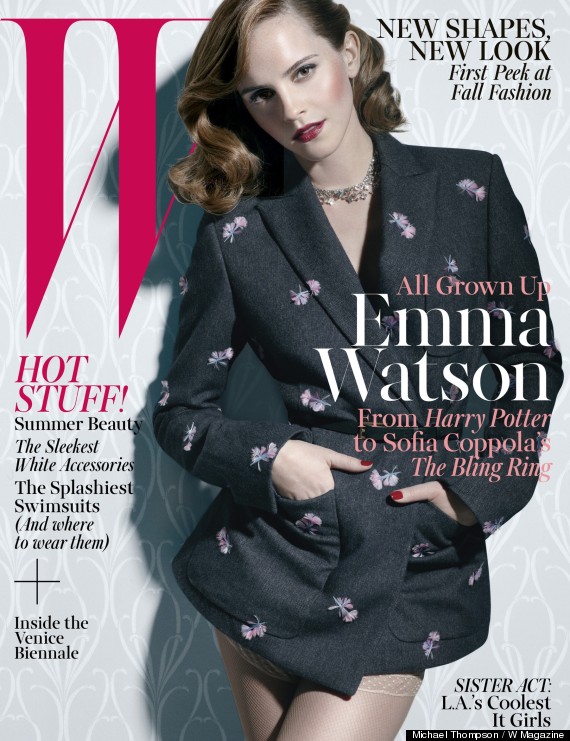 BEFORE YOU GO
PHOTO GALLERY
Emma Watson's Style Evolution