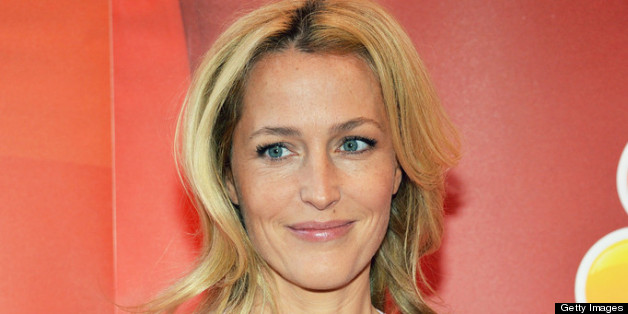 Gillian Anderson, best known as FBI Special Agent Dana Scully on "The X-Files," is aware of the influence her long-running character had on viewers.
"Anytime that a woman stands in front of me and says that they (because of Scully) decided to become a forensic pathologist, or a scientist, my heart skips a beat," she said on Monday during an AMA ("Ask Me Anything") session Reddit. Considering how badass Scully was, we can't say we're surprised that she made an impact on women watching.
Not only did Redditors ask Anderson about "The X-Files" and her current role on NBC's "Hannibal," one user asked whether Anderson considered herself a feminist. "Regarding feminism, I think it's complicated but I appreciate how much my work has inspired women and how much women inspire me," she said.
Regardless of how what labels she takes on, there's no denying that Anderson is passionate about women having the opportunities to follow their passions. And she's passing that message along to her daughter. "I'm encouraging her to follow her heart in big things rather than following men," she told The Telegraph in early May. "The amount of time wasted on that… ridiculous."
BEFORE YOU GO
PHOTO GALLERY
What Celebrity Women Have Learned About Dating