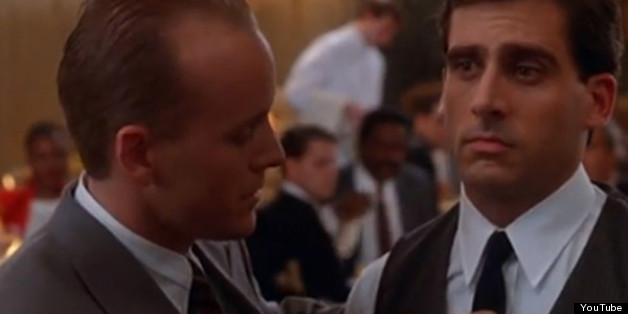 "The Office" is not composed of your typical TV cast. Over the years, it's included movie stars, casting agents, writers and former "Daily Show" correspondents.
With the show coming to an end after nine years on Thursday, The Huffington Post is taking look back at the cast before the were employees of Dunder-Mifflin. From "ER" to "Diff'rent Strokes" to "Friends" with a lot of "Curb Your Enthusiasm" in between, take a look at "The Office" cast before they were stars in early roles.
"The Office" series finale starts at 9 p.m. ET on Thursday, May 16 on NBC. A one-hour retrospective airs at 8 p.m. ET.
PHOTO GALLERY
Before They Were "The Office"
BEFORE YOU GO