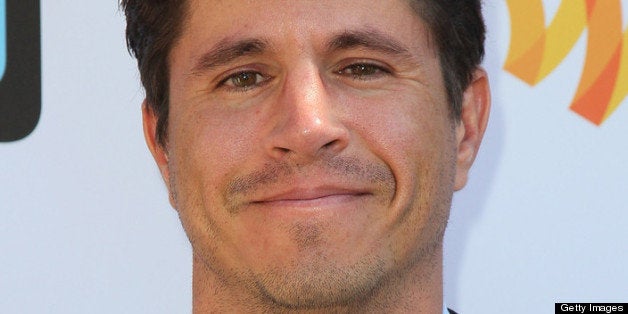 A year after being named president, Herndon Graddick is stepping down from his position at GLAAD.
In a May 17 press release, Graddick spoke how proud he was of the organization before officially announcing his resignation:
"I'm proud to leave GLAAD with a stronger, more efficient organization and an incredibly talented and experienced Board and staff. I'm happy the role I was able to play in advancing the need for our community to fully support the rights of our transgender brothers and sisters.

Our movement is benefited by the leadership not only of heroes like Evan Wolfson, Chad Griffin, Mara Keisling, and Kate Kendell, but of the necessary and vital blogger and grassroots communities. I look forward to returning to a private life and supporting the fight from behind the scenes."
This surprising move comes after a year that saw GLAAD act out against the Boy Scouts gay ban (and not to mention prompt Madonna to don Boy Scout drag at their annual Media Awards), and an effort to bring attention to transgender issues that may have been ignored in the past.
While the press release does not say where Graddick is moving onto, GLAAD's Board of Directors Chair Thom Reilly said in an email statement: "GLAAD is very grateful for Herndon's work championing LGBT rights, especially his work on behalf of the trans community. On behalf of the entire organization, I want to wish him the best."
BEFORE YOU GO
PHOTO GALLERY
GLAAD Awards 2013: Los Angeles