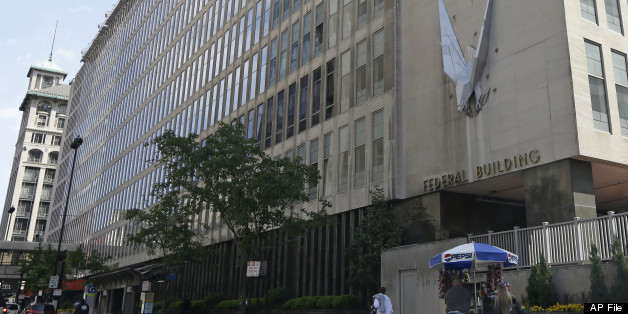 Patriot Majority USA, a social welfare nonprofit, told the Internal Revenue Service that its mission is "to encourage a discussion of economic issues." In exchange for keeping its donors private and paying fewer taxes, it must limit its involvement in politics.
There are more than 1.5 million tax-exempt organizations on record with the Internal Revenue Service, according to databases provided to Bloomberg News.
Yet last year Patriot Majority, run by Democratic operative Craig Varoga in Washington, spent at least $7.5 million on TV ads attacking Republican candidates on issues such as women's health screenings and equal pay.
Read more on www.bloomberg.com