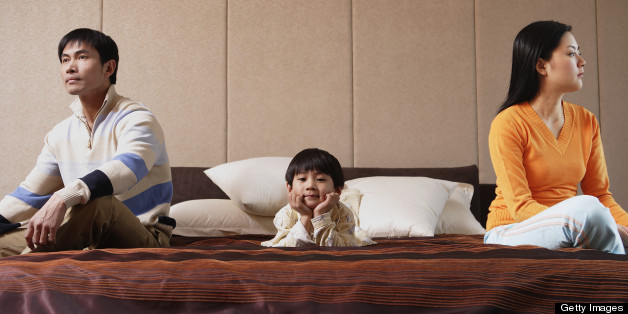 Should you stick it out in a bad marriage for the sake of your kids?
That's the question HuffPost Live tackled earlier this week in a segment delving into the most common reasons people divorce. Among the guests was Denise Alberts, a divorced mom who spoke about not staying together for the kids.
"I think that a lot of people stay because of the kids and I think that's actually worse," Albert said. "I think staying for the kids is not a great idea."
We were curious to know if our readers agreed, so we asked them to weigh in with their thoughts on Facebook. Click through the slides below for their answers, then head to the comments and let us know: Did you and your spouse stay together for the kids?
PHOTO GALLERY
Should Couples Stay Together For The Kids?
Keep in touch! Check out HuffPost Divorce on Facebook and Twitter.
BEFORE YOU GO