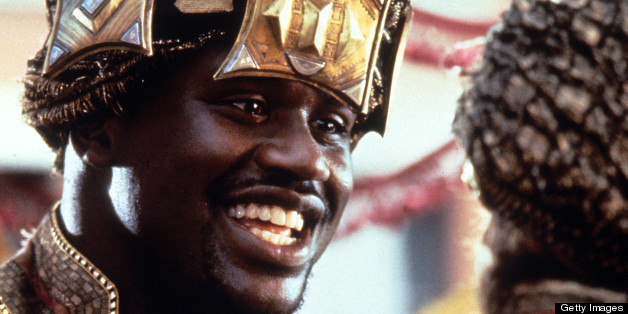 Clooney. Hanks. Day Lewis.
All of these are purebred names in the profession of acting today, and none of them can even touch the athletes we're about to discuss—presumably because they'd be afraid poor acting is contagious.
The following are athletes who ended up in front of the camera and managed to pulled off some awful but amazing work. They tried their best, but unfortunately the academy doesn't give out awards for being deliciously terrible on the big screen (that's the Razzies).