Looks like this romance is still going strong ...
Mila Kunis and Ashton Kutcher were spotted holding hands in London yesterday (May 19), chatting among each other as they strolled down the street in Hampstead Heath.
Kunis and Kutcher kept it casual in sneakers and sweaters while onlookers gazed at them as they walked by.
On Saturday (May 18), the former "That '70s Show" co-stars -- who've reportedly been dating since April 2012 -- met up with Kunis' parents Mark and Elvira to see "Billy Elliott: The Musical."
Kutcher, 35, is currently living with Kunis, 29, in northwest London while she shoots her new movie "Jupiter Ascending."
See photos of the lovebirds below: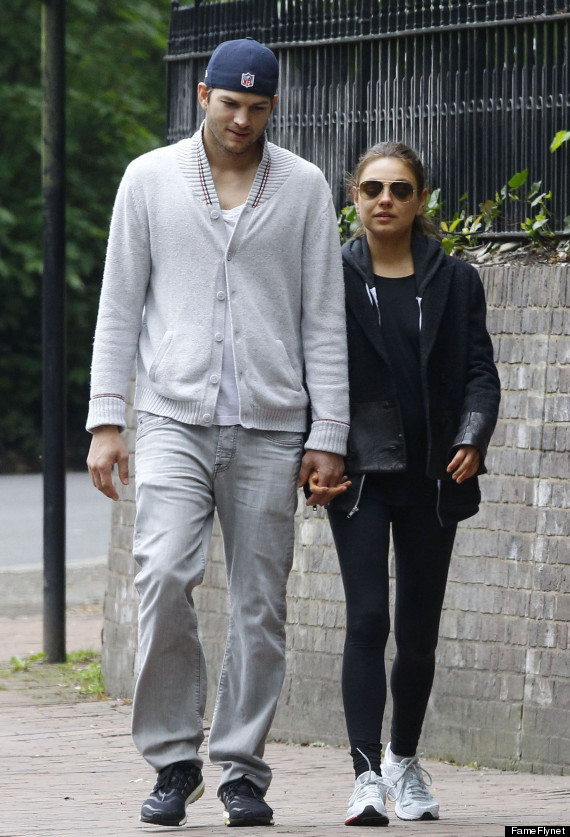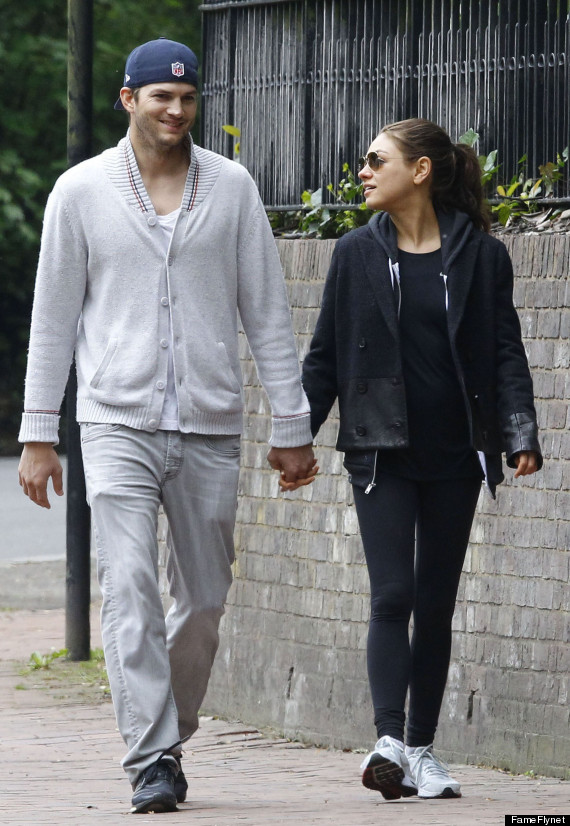 BEFORE YOU GO