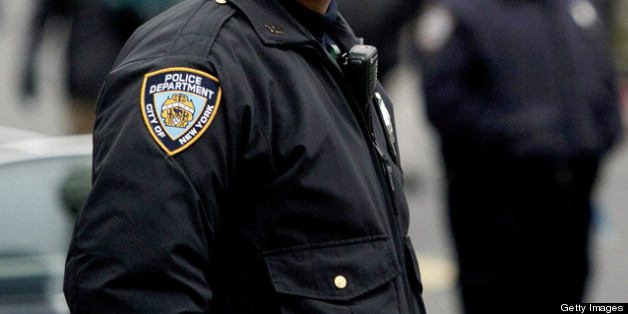 An NYPD detective was arrested on Tuesday for allegedly hacking into the email accounts of his fellow police offciers in order to spy on his ex-girlfriend.
NBC New York reports 42-year-old Edwin Vargas suspected his ex-girlfriend had been cheating on him.
Vargas is also being accused of conducting illegal searches in the National Crime Information Center database, which is run by the FBI.
Officials say from 2010 to 2012, the the 20-year veteran of the NYPD broke into at least 40 email accounts, 21 of which belonged to other cops.
Vargas allegedly paid $4,000 for hacking services to access the confidential information which included telephone numbers, home addresses, and even personal vehicle information.
BEFORE YOU GO
PHOTO GALLERY
Stop And Frisk Goes On Trial In NYC