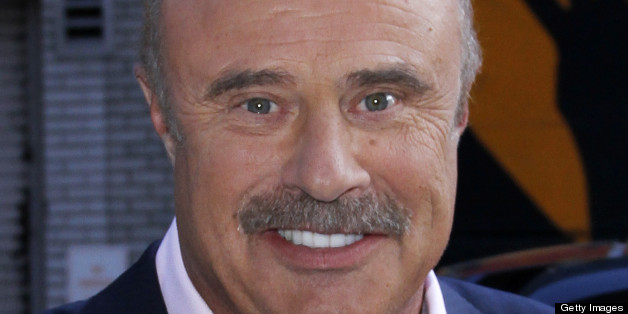 One of the most popular talk show hosts in America, Dr. Phil has voiced his support of ending the gay ban in the Boy Scouts with this tweet he sent out to the world Tuesday evening.
The tough-talkin' Texan's talk show is one of the highest rated daytime programs on the air, and his endorsement for GLAAD's campaign to end the Boy Scouts gay ban comes at a critical time, as officials are about to vote on amending the controversial policy this week.
Dr. Phil now joins the ranks of other celebrities who have voiced their opposition to the Boy Scouts' gay ban in recent months such as Madonna, Ellen DeGeneres and Tegan and Sara. True to form, the Material Girl even dressed up as a Cub Scout for the GLAAD Media Awards.
Discovered by Oprah while she was on trial in Texas against the beef industry in 1998, Dr. Phil became a staple on "The Oprah Winfrey Show" before headlining his own show which is now watched by over 4 million viewers everyday.
(h/t to Boy Culture)
BEFORE YOU GO
PHOTO GALLERY
25 LGBT-Friendly Products & Companies Targeted By Boycotters