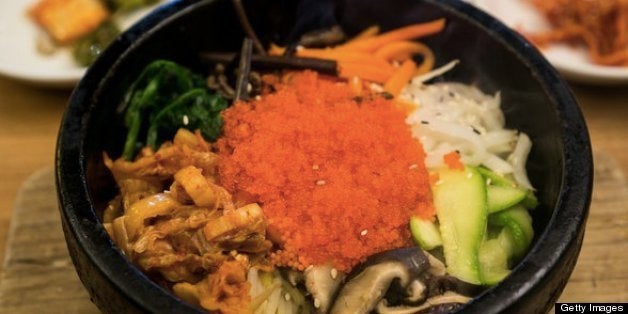 Since they started their food blog for kids three years ago, San Francisco's Stacie Dong and Simran Singh of A Little Yumminess have become experts not only in keeping their children's appetites stoked at home but also when they are eating out.
Generally, the moms don't order off kids menus. When they go to restaurants, they usually order an adult entree and share it with their kids or select an appetizer -- a few kofte at a Greek spot, for instance -- for each child. Tapas spots and dim sum restaurants are among their favorite kid-friendly restaurants.
"I've brought so many kids that were picky eaters to dim sum, and they end up trying everything," Dong says. "It's very visually appealing, and they can point to things that they think look good."
Here are nine of their favorite San Francisco restaurants for kids. Read more here:
PHOTO GALLERY
SF Restaurants For Young Foodies
(c)2013 the Contra Costa Times (Walnut Creek, Calif.)
Distributed by MCT Information Services