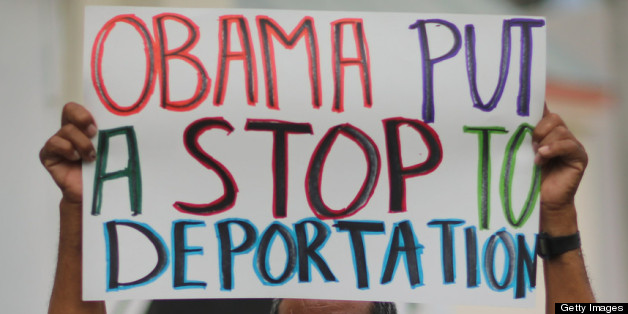 Rene Rivas was about to be deported in the dark of night, at 4 a.m.
But that was last week.
Seven days later, on Monday, the undocumented immigrant was released from an immigration lock-up and allowed to work legally and live openly with his wife and children in Miami for a year.
The roller-coaster story of this 41-year-old construction worker from Durango, Mexico, is anything but common as Congress debates how to handle undocumented immigrants like Rivas.