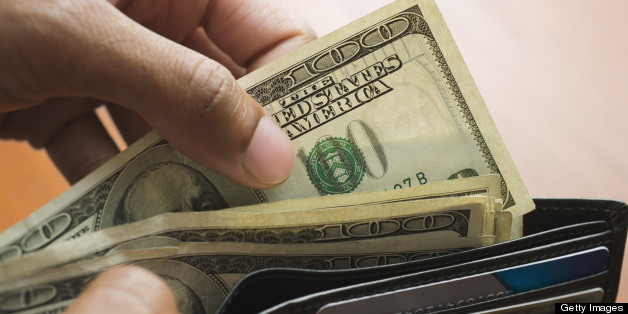 We may have come across the most honest billboard ever.
On Wednesday, Redditor Rontjunior posted a photo of the roadside ad one physician put up to promote his vasectomy services. Sure, it's a little tasteless, but to be honest, we can't argue with the doctor's math:
The website takes you to the professional website of Dr. Douglas Stein, a Florida-based doctor who offers his Gentle Touch™ Vasectomy services for the low, low price of $490. Don't all line up at once, guys.
BEFORE YOU GO