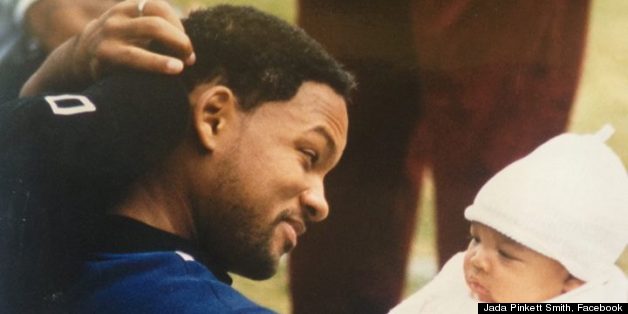 It may not be Instagram, but it sure was 'Throwback Thursday' on Jada Pinkett's Facebook page. The actress shared an adorable photo along with a powerful message on the social network.
The proud mother and wife treated her Facebook followers to a precursor to the days when her husband and son were starring in films together, flashing back to the days when Will Smith was mastering the art of fatherhood, and Jaden was--well, just being so darn cute.
The star shared this photo with a heartwarming caption: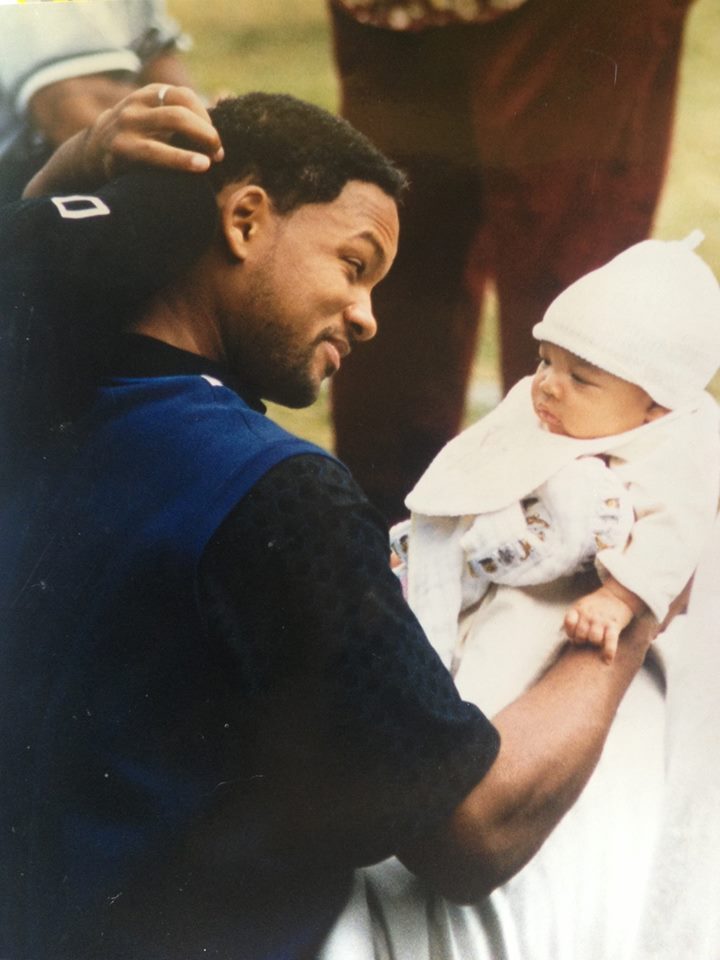 Before Will and Jaden starred in AE, they starred in...Daddy Trying to Figure It Out

I have been blessed with one of the best baby daddies in the world.

To the young ones:
Just because he or she is fine, doesn't mean they'll make a good mom or dad.
Just because he or she is a good lover, doesn't mean they'll make a good mom or dad.
Just because they love you, unfortunately does not ensure they will make a good mom or dad either.

How they value and treat existing family... tells all.

Who we make babies with…is an important decision.
J
The father and son duo's new movie "After Earth," hits theaters on June 7, and we're pretty sure this photo just made us even more excited for the magic these two will make on screen.
Jada has taken to Facebook in the past, sharing her thoughts on blended families and marriage, and even some secrets on how she keeps her body looking as amazing as it does.
Keep 'em coming Mrs. Smith!
BEFORE YOU GO
PHOTO GALLERY
Black Celebrity Families