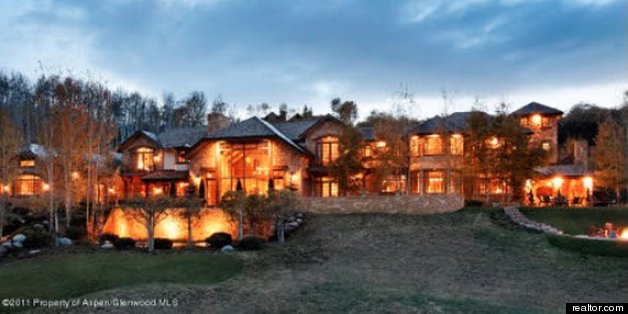 The mountain town of Aspen, Colo. has been synonymous with luxury for decades and this list of the top 10 most expensive homes in Aspen from realtor.com really lives up to the reputation of the ski resort destination.
With massive spreads on even more massive lots and an eye-popping amount of fine embellishments densely packed inside these estates, predictably these homes don't come cheap -- the most affordable home in this list would still set you back a whopping $22.5 million while the most expensive comes close to doubling that price.
These fantasy homes are so expensive, expansive and elegant, they make some of Denver's most expensive homes look like guest houses.
Take a look inside some of Aspen's ski palaces:
BEFORE YOU GO
PHOTO GALLERY
Top 10 Most Expensive Homes In Aspen, Colo.