Jennifer Aniston has a new movie coming out, "We're The Millers," where she plays a stripper. In one scene from the trailer, 44-year-old Aniston is seen in nothing but tiny lace panties and a matching bra. Her body, as expected, is INSANE.
To those who follow Aniston news and to those who don't, these photos are just more proof that the former "Friend" is in amazing shape. Recently though, at a Yoga book release party, Aniston admitted to being "rounder" when she was younger, saying she used to eat terribly.
Really, Jen? Rounder? We doubted it when you said it, and we doubt it still now.
That's why we decided to launch a little investigation and dig up photos of young Jen to prove once and for all to ourselves -- and to her! -- she was never more than a tiny-waisted girl.
Behold, Jen Aniston circa-1990: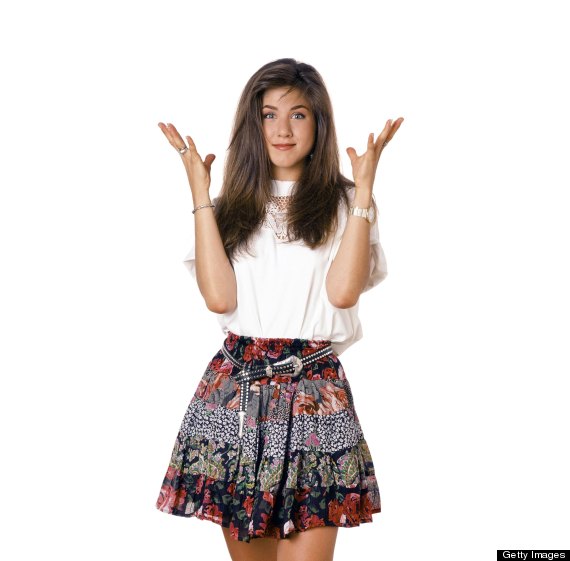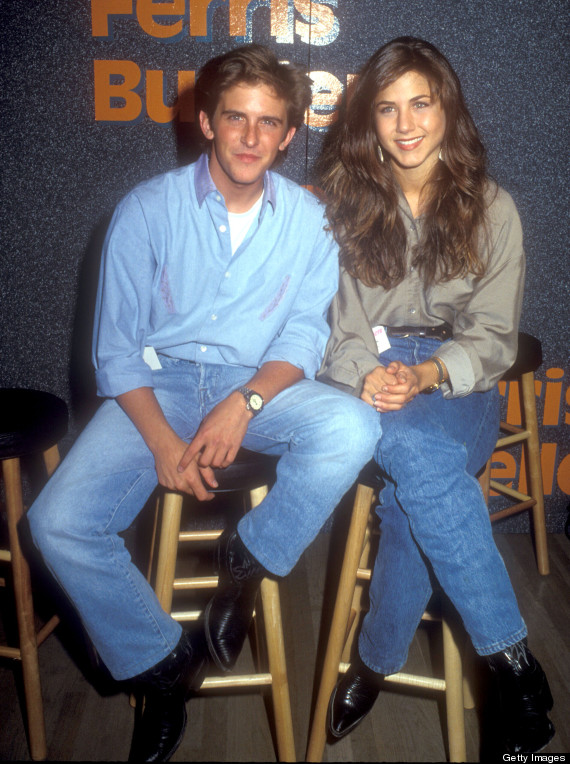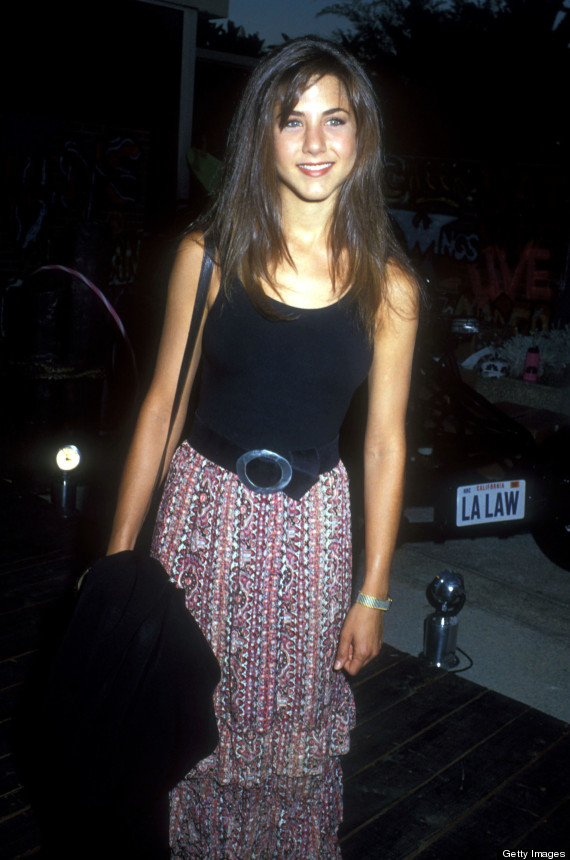 BEFORE YOU GO
PHOTO GALLERY
Jennifer Aniston