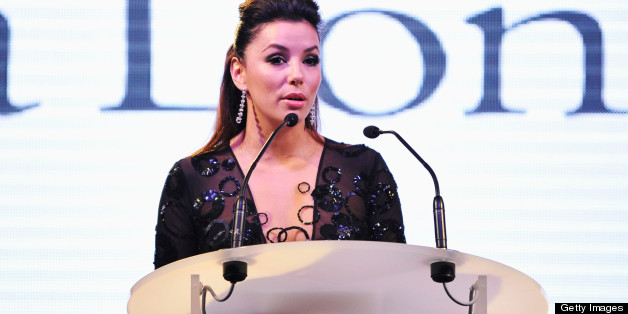 Eva Longoria got a huge shout out from Bill Clinton over the weekend.
On Twitter, Clinton congratulated Longoria on graduating with her master's degree in Chicano Studies last week.
The former president thanked Longoria, "for inspiring others to never stop learning and for your support of @ClintonGlobal."
The former 'Desperate Housewives' actress manged to lobby for President Barack Obama during an election year and produce several television shows all while attending classes and earning a master's degree.