Brandi Glanville may be a "Real Housewives" cast member, but that doesn't mean she's 100 percent real. After dishing about her previous cosmetic procedures, the reality star revealed yet another treatment she's received.
"I got a liquid nose job after I broke it," she reportedly told Life & Style. "A doctor has to replace the fillers in it periodically."
Hold up -- a liquid nose job? Obviously, we had to look into this a little more. The procedure, also known as the five-minute nose job, is a non-surgical (and surprisingly dry) method that uses injectable fillers to reconstruct the nasal tip. Generally people who want to camouflage a profile "bump" -- or those who have had too much shaved off during actual rhinoplasty -- opt for the liquid nose job. And since it's noninvasive, there's practically no recovery time needed.
"I haven't had anything else done to my face," Glanville was quoted as saying after admitting to the procedure, before adding, "I had Botox back in 2002. I prefer movement in my face. That's why I only do Botox twice a year now ... I have that hollow area [in cheeks] injected with fillers. And I have acne scars filled sometimes." Then, of course, there's the liquid nose job maintenance (results last from six months to "forever," depending on the type of filler used).
So there you have it: Liquid nose jobs are an actual thing. Thank you, Brandi, for teaching us something new today. See the star's sniffer below and tell us: Would you try a liquid nose job?
PHOTOS: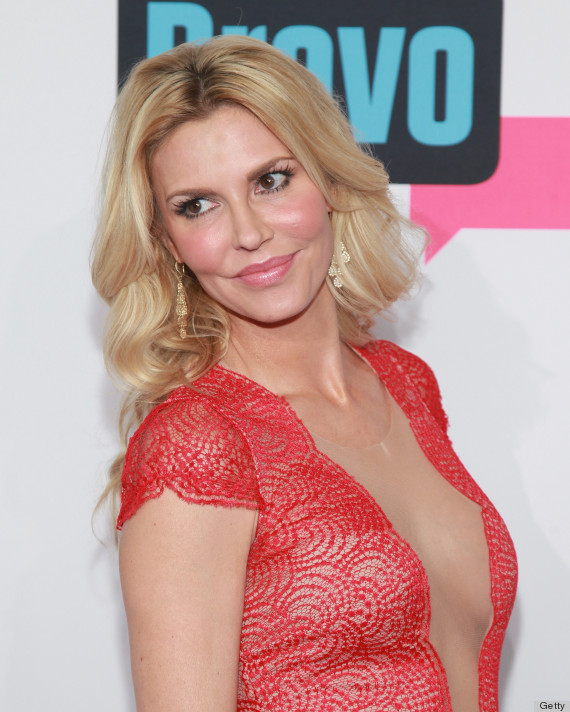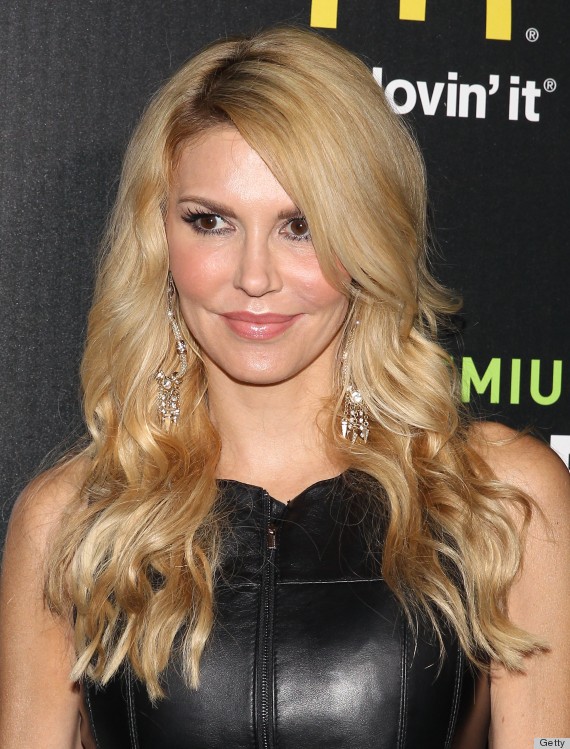 Hey, why shouldn't celebs talk about it?
PHOTO GALLERY
Yeah, We've Had Some Work Done
Want more? Be sure to check out HuffPost Style on Twitter, Facebook, Tumblr, Pinterest and Instagram at @HuffPostStyle.