Who knew tea kettles resembling infamous dictators could be so popular?
That's right, the now-notorious Michael Graves Design Bells and Whistles Tea Kettle, which sparked a social media uproar after a Reddit user noticed it resembled Adolf Hitler, appears to have sold out on J.C. Penney's website. Or maybe it's just been pulled:

Shoppers looking for the product, now dubbed the "Hitler tea kettle" by the internet, will have to head to J.C. Penney stores. Or to eBay where one just sold for $199, spotted by New York Magazine New York Magazine. (The kettle is normally priced at $40).
The billboard ad, which sparked the controversy, has also been removed, according to CBS Los Angeles.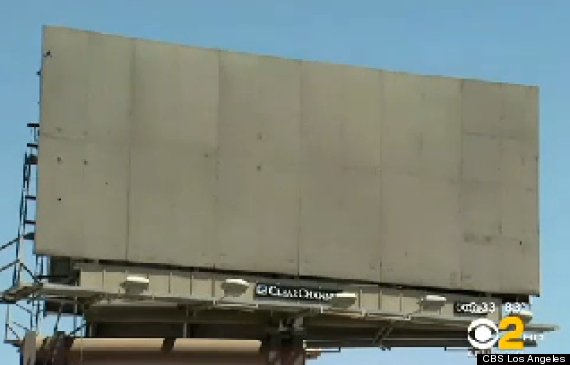 For its part, the retailer told just about everyone (including The Huffington Post) on Twitter Tuesday that the designer didn't intend for the tea kettle to look like Hitler.
"If we designed it to look like something, we would have gone with a snowman or something fun :)," J.C. Penney told multiple people and news outlets on Twitter.
HuffPost reached out to J.C. Penney for comment, but we haven't heard back yet.
Of the controversy, Culver City mayor Jeffrey Cooper told Mother Jones in an email that, "as a Jew, I am offended, [and] as an elected official, I am mad that the city I represent is linked to this." In a statement the Anti-Defamation league told Mojo: "We take JCPenney at their word that any resemblance to the Nazi dictator was completely unintended."
UPDATE: This post has been updated to note that the tea kettle billboard ad has been removed and to include comment from Jeffrey Cooper and the Anti-Defamation League.
(Hat tip: Time)
BEFORE YOU GO