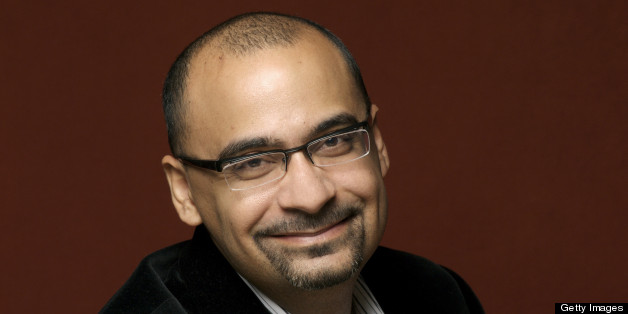 Junot Diaz, one of the most acclaimed Latino writers of his generation received one of six honorary doctorate degrees from Brown University.
Diaz was among artists, writers, scientists and educators to receive the degrees from the Ivy League school at commencement exercises Sunday. 
The Massachusetts native directed, produced and starred in "Argo," which won this year's Oscar for Best Picture, Ben Affleck, also received a doctor of fine arts degree.