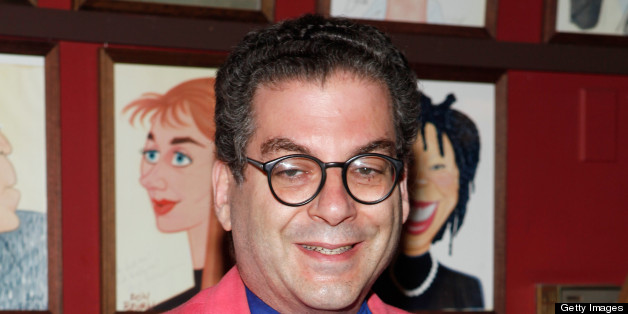 Michael Musto revealed on Wednesday what his plans are after the Village Voice.
The iconic writer told the New York Post that he will be writing for Gawker, out.com and Advocate. "I'll be doing a weekly interview feature for Gawker, covering all manner of celebs and viral sensations," he explained. "I'm also doing a weekly column on Out.com called 'Musto the Musical!' It will span gossip, Broadway, movies, nightlife, everything. Also, I'll do a column in Advocate magazine."
The Post reported that he will also be contributing the New York Times and Scene.
The Village Voice prompted outrage from readers when it fired Musto — the most high-profile staffer left at the paper — earlier this month. Musto said the outpouring of support from fans since then has been "amazing," and teased his future plans in an interview with HuffPost Live, saying, "the second this was announced, people started knocking my door down. I'm very optimistic."
Musto was fired along with with longtime food critic Robert Siestema and theater critic Michael Feingold. Days after the cuts were announced, food critic Tejal Rao and staff writer Nick Pinto also resigned from the paper. The newspaper is also without an editor-in-chief and deputy editor after Will Bourne and Jessica Lustig resigned to protest impending layoffs in May.
BEFORE YOU GO
PHOTO GALLERY
25 Biggest U.S. Newspapers In 2012