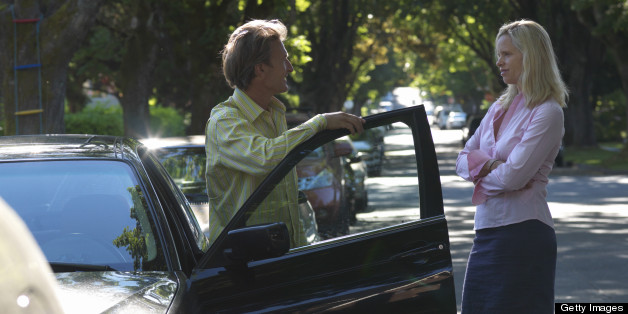 In the middle of divorce, when heated arguments with your ex are all too common, it can be hard to believe that there might come a time when kind words will pass between the two of you again.
But slowly, it does happen. HuffPost Divorce readers will be the first to tell you. On Wednesday night, they shared with us the most appreciative things their exes have told them since their divorce, from a simple "you're a good mom," to an admission of marriage mistakes. Click through the slides below for more responses, then head to the comments and weigh in with the kindest thing your ex has told you since your split.
PHOTO GALLERY
The Most Appreciative Thing My Ex Has Said
Keep in touch! Check out HuffPost Divorce on Facebook and Twitter.