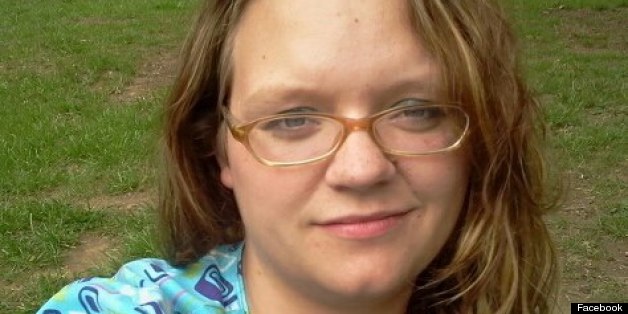 A gravedigger was collared in North Carolina yesterday after allegedly shooting his wife and partially burying her at the Virginia cemetery where he worked.
Law enforcement had been searching for Adan Quiroz Rodriguez, 26 for two weeks. He was found in the closet of a home near Charlotte, WBTV reports.
Ashley Rodriguez, his 24-year-old wife and the mother of his four children, was shot dead around May 6 or 7, the according to the station.
Dental records matched a body of a woman found on May 13 -- who had been shot in the face and covered with dirt behind an office at Alleghany Memorial Park Cemetery -- to Ashley, WSAV reported. Her husband works at the graveyard.
The Alleghany Couny sheriff's office began looking for her when she failed to show up for work, according to the Associated Press.
Cops issued warrant for Rodriquez's arrest on first-degree murder charges. They allege that he fled to avoid capture.
Police made Charlotte and the surroundings area of Mecklenburg County a focus of their search because he has family in the area. His truck was spotted by U.S. marshals on Wednesday night near Pineville and he was arrested a few hours later, WDBJ reported.
An extradition for Rodriguez is scheduled to take place today. Rodriguez was also slapped with a charge of being a fugitive, according to the Mecklenburg County Sheriff's webiste.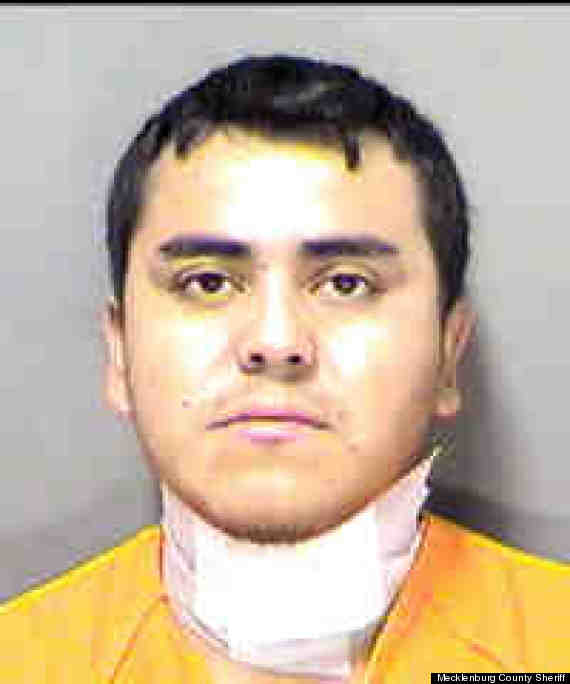 BEFORE YOU GO
PHOTO GALLERY
Marriages That End In Murder