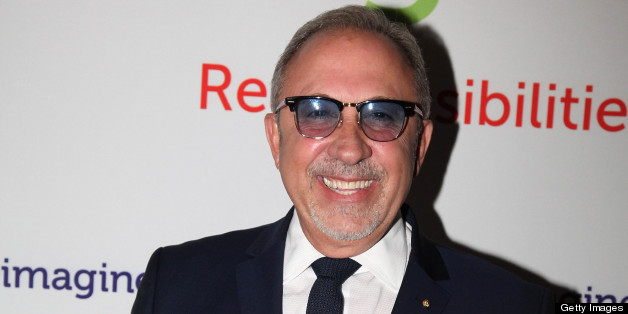 Music downloading upended the industry, bleeding millions in profit for many in the business.
Emilio Estefan was no exception.
But Estefan, who came from Cuba at the age of 14, faced the new adversity doing what he had done myriad times in his life — he shifted gears, got started on new chapters in his life, and reinvented himself.