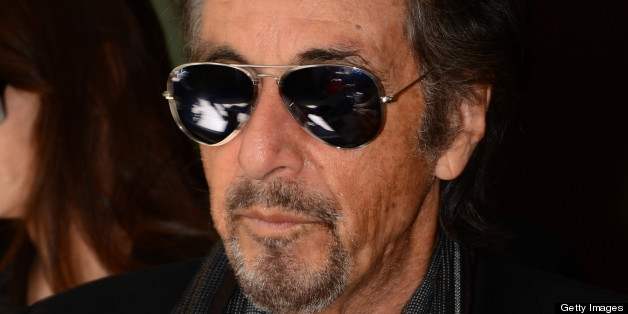 Say hello to his little Wookiee? According to Al Pacino, Al Pacino almost played Han Solo in "Star Wars."
"It was mine for the taking but I didn't understand the script," Pacino said in London over the weekend during an event called "An Evening With Al Pacino." Harrison Ford apparently did understand the script; he, of course, played Solo in three "Star Wars" films and is expected to reprise his role in the 2015 sequel directed by J.J. Abrams.
Pacino wasn't the only acclaimed actor to turn down the role of Han Solo. James Caan, Kurt Russell and Christopher Walken were all up for the part. Sissy Spacek, Jodie Foster, Cindy Williams and Amy Irving were among those actresses considered for the role of Princess Leia. That one eventually went to Carrie Fisher.
For more roles that Pacino almost had, head over to The Telegraph. For a list of other actors who almost got the part, click through the gallery below.
PHOTO GALLERY
23 Major Roles That Almost Went To Other Actors