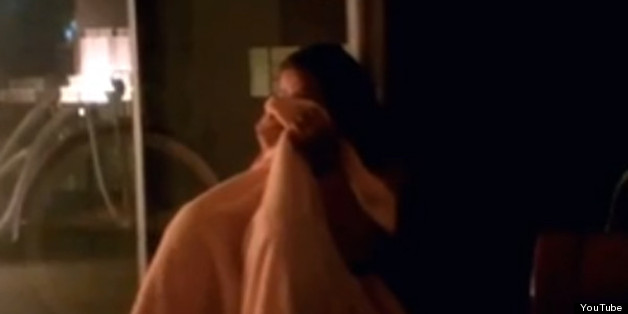 "Game Of Thrones" shocked viewers with its "Red Wedding" episode last night.
Don't just take our word for it, watch the compilation of viewer reactions to Season 3, Episode 9, titled "The Rains of Castamere" for yourself.
[SPOILER ALERT]

In last night's "Game of Thrones," the "Red Wedding" saw Catelyn (Michelle Fairley) and Robb Stark (Richard Madden) and Robb's pregnant wife Talisa (Oona Chaplin) meet their ends tragically and gorily at the hands of Walder Frey, Roose Bolton and their men. Though fans of George R.R. Martin's "A Song of Ice and Fire" book franchise knew the former two deaths were coming, Talisa's murder was a bloody surprise for even the most loyal fans.
Check out the tears, shock, gasping, face palming and more in the video below as "Game of Thrones" fans watch the "Red Wedding."
The "Game of Thrones" Season 3 finale airs Sunday, June 9 at 9 p.m. ET on HBO.
PHOTO GALLERY
"Game Of Thrones"
BEFORE YOU GO