Prince William is generally not the most party-ready of the royal clan, but the future king of England needs to let loose once in a while, too -- even if his wardrobe doesn't follow suit.
The group, which included Prince Harry, hit up London's Tonteria nightclub, where they reportedly partied for five hours before leaving at 1:15am. The high point of the night? Probably when Will danced to the "Harlem Shake." A fellow club-goer told The Sun, "William was really going for it. He was dancing loads and singing along to the music. He kept on waving his hands in the air and was shouting."
While that little tidbit might be questionable, Will's club ensemble is 100 percent verifiable. See the adorable look below and tell us what you think!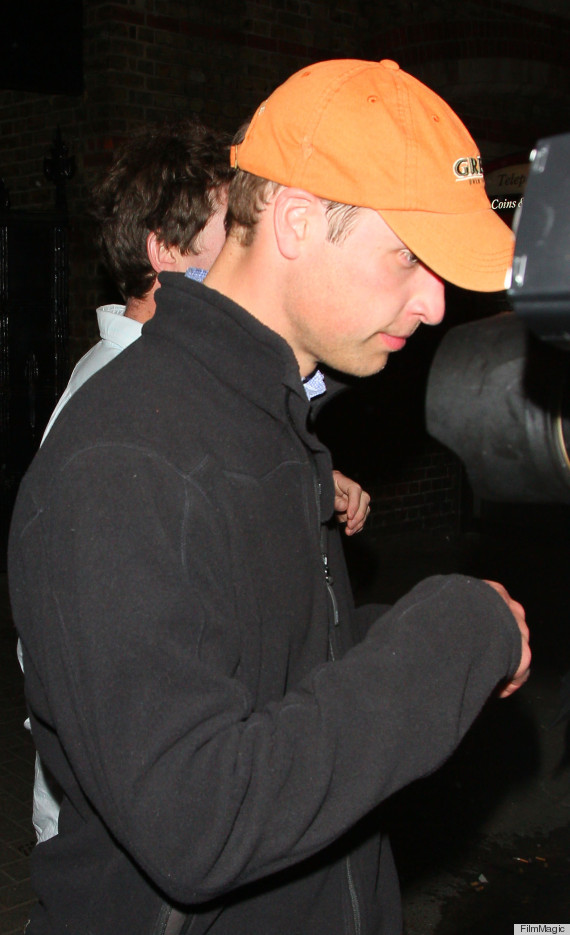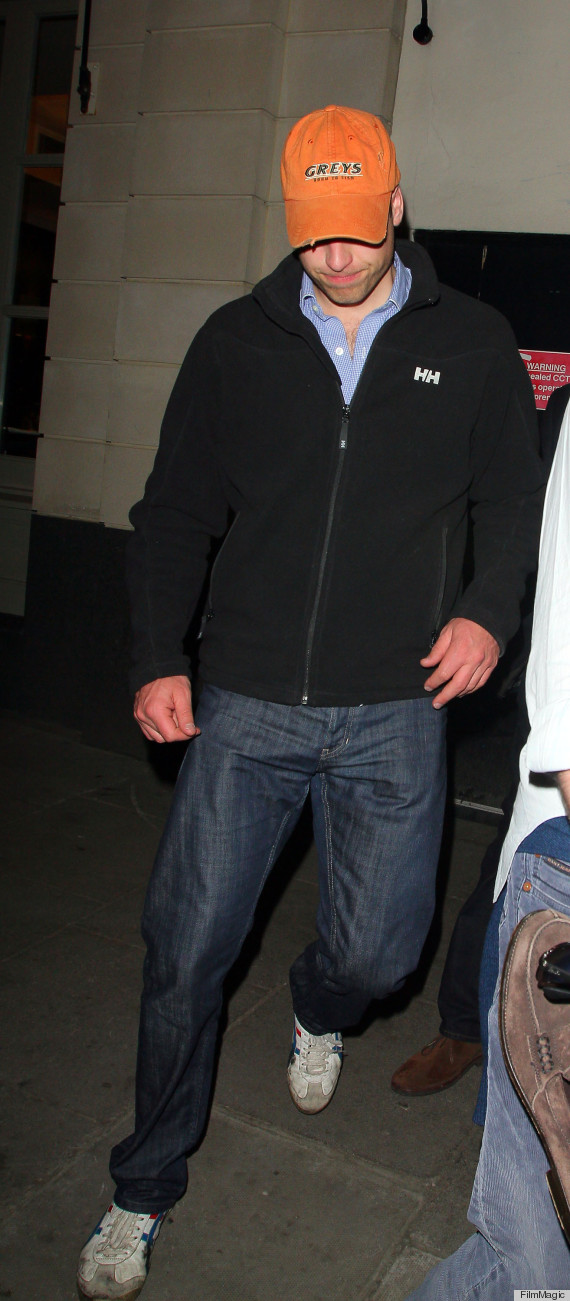 PHOTO GALLERY
Royals Just Want To Have Fun