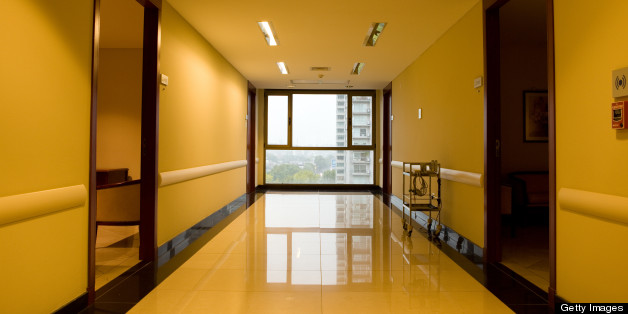 Roseland Community Hospital received notice that it must begin moving patients within the next three days after the hospital was told it may be closing due to lack of funds, officials said.
The Far South Side hospital reported a $2 million deficit at the end of the 2011 fiscal year and faces closure as they prepare to move their patients.
Hospital officials said they were expecting the state to repay them what they claim they are owed, and that they are devastated by the moving notice.