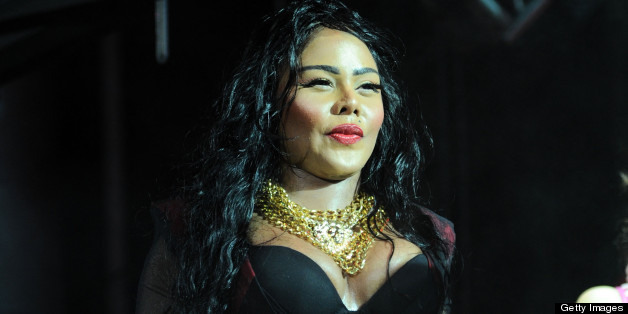 Lil' Kim performed at the Hot 97 Summer Jams concert this weekend and her new look made her unrecognizable to some.
The 38-year-old rapper took to the stage at New Jersey's MetLife Stadium on June 2 for Hot 97's Summer Jam XX show. Kim, who looked very different from the "Get Money" rapper who made her debut back in the '90s, opted for a corseted, leather bodysuit accented with gold chains.
SCROLL FOR PHOTOS
This is not the first time Lil' Kim has faced scrutiny for possible plastic surgery. When Media Take-Out posted an article about the Brooklyn native's allegedly new look back in March, her rep blasted the speculation as "fictitious, malicious, and despicable."
"We would like to inform fans, the media, and the general public that this is nothing more than the blog site doing its best to conjure up much needed publicity and what better way to do so, than to take an American music icon and create a fictitious platform in which to disrespect and humiliate," her rep, C.J. Carter, told E! News. "We at Team Lil Kim are not taking this lying down and are taking this matter very seriously."
That same month, Lil' Kim got into a feud with talk-show host Wendy Williams, who criticized her new look on-air. After Williams compared her to LaToya Jackson and told her to blame her plastic surgeon instead of Photoshop, Kim shot back, saying the photo was altered and calling Williams a "hating b**ch."
PHOTOS: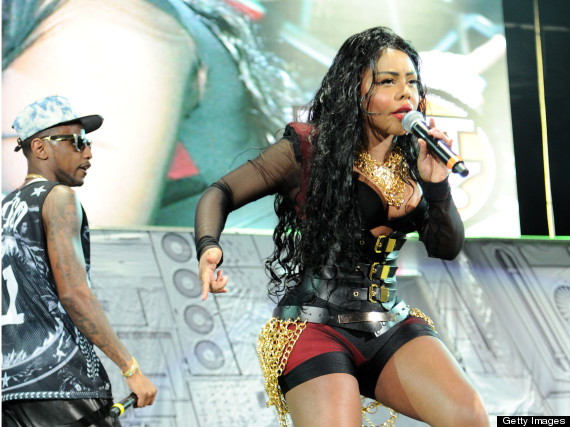 BEFORE YOU GO