A "cronut" is a combination croissant-donut, or what happens when a donut and a croissant love each other very much. And if you've glanced at the cronut headlines, it seems like people are murdering each other in the streets just to get a taste.
Since the cronut sells out so quickly that people are even scalping them on Craigslist, it seems like combining donuts with other food is a formula for success. So, if you want to get rich quick off that sweet donut hybrid biz, try out one of these potential combos.
Bronuts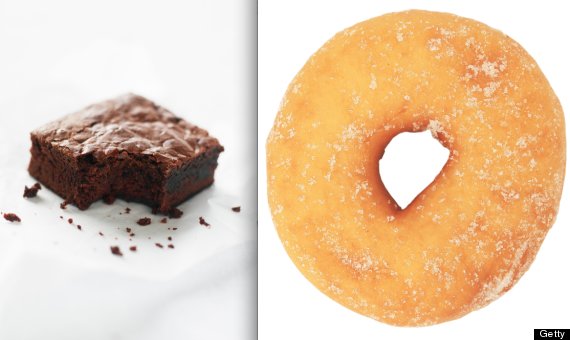 Cupconuts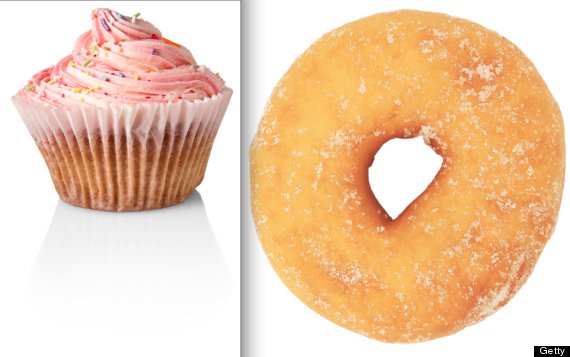 Fronuts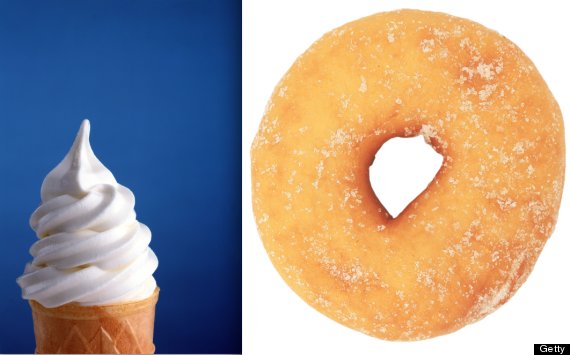 Bananas Fonuts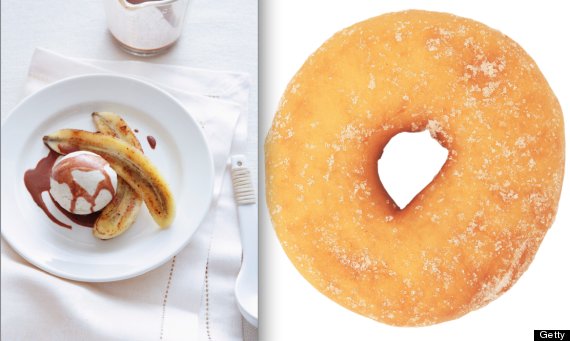 Pumpkin Ponuts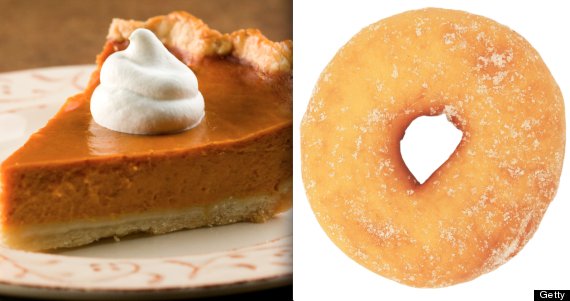 Boston Cronut Ponuts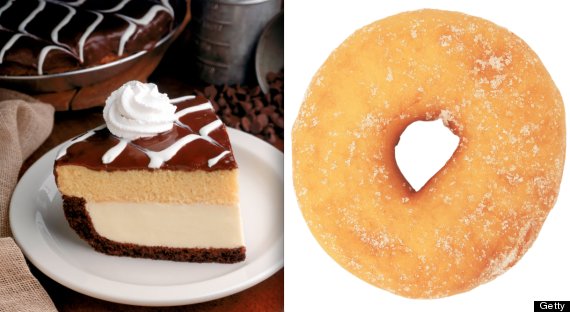 Angel Fonut Conuts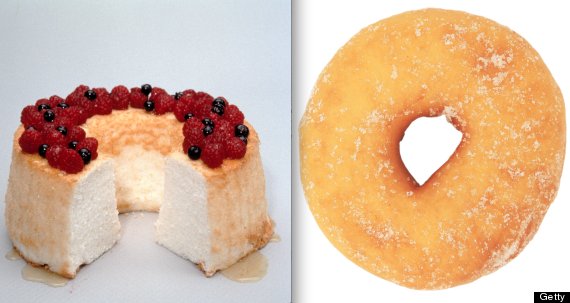 Grapenuts - Already taken! Damn you, Post!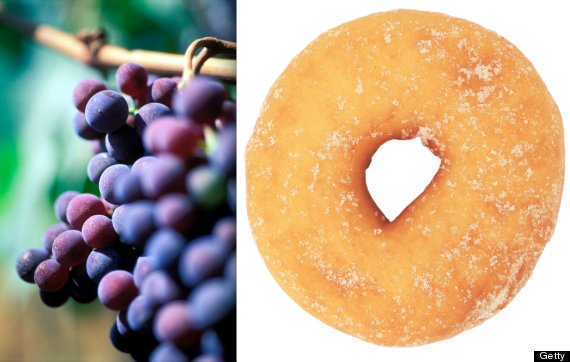 Bolognuts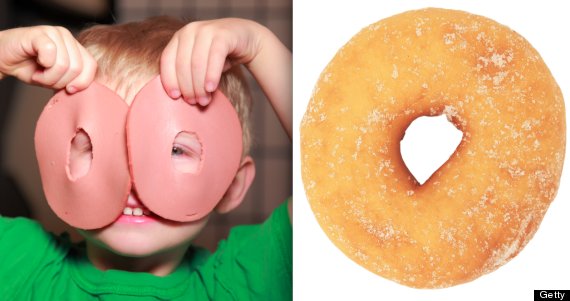 Avoconuts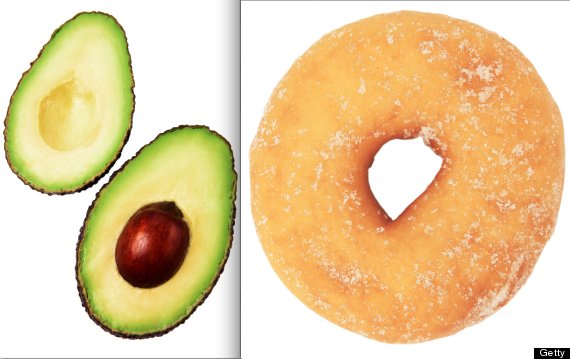 Macaroni and Chonuts

Chicken Tonuts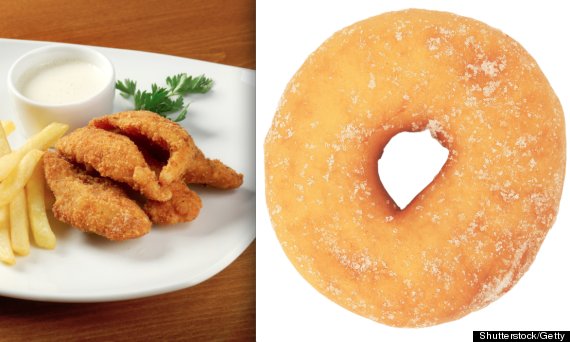 Lasagnuts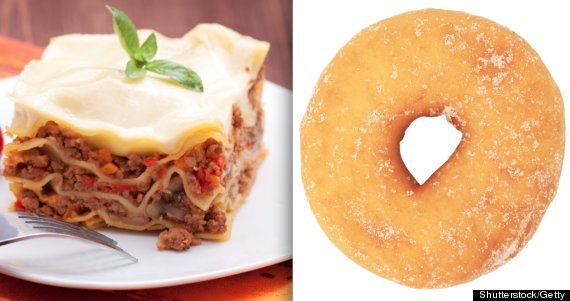 Meatbonuts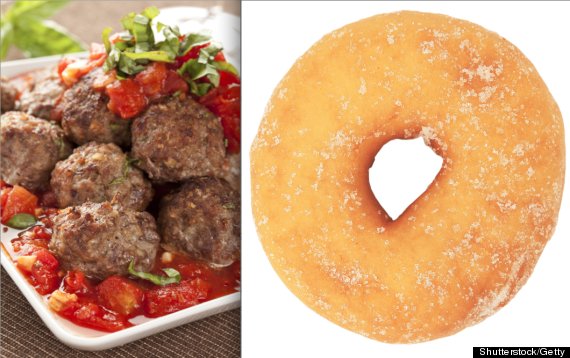 Pulled Porknuts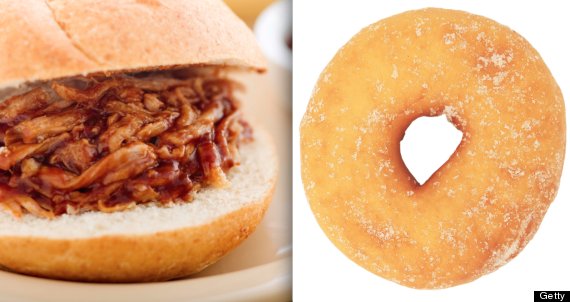 Spaghettionuts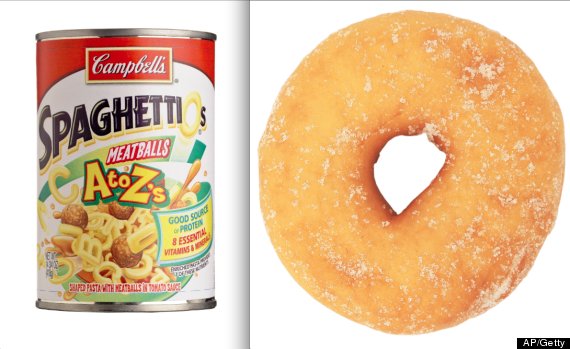 Nutnuts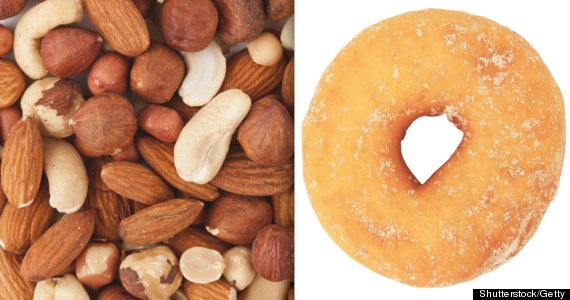 Breakfast Sandwonuts - Oh, wait. This is real. BEFORE YOU GO
PHOTO GALLERY
Pinterest Food Fails