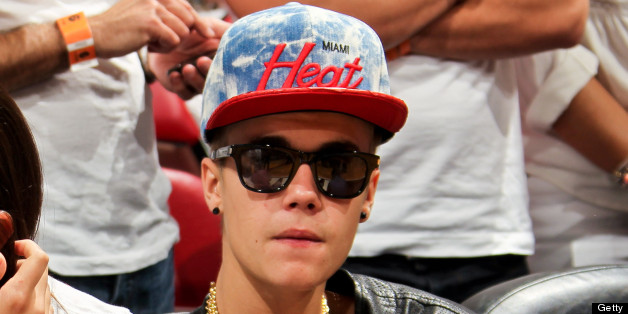 Hot Topic used to be the center of the universe for goth middle-schoolers in suburbia. It was a beautiful promised land of band tees/spiked chokers/mascara. But the recent rebranding of the store to something slightly less dark is almost definitely (in our book, at least) the single biggest culprit for the overall decline of the American mall.
Everyone knows goths drive capitalism and we need them to keep our world economy afloat (like the environment needs bees), so it's no surprise that many celebrities have "gone Hot Topic" over the last couple months. Black is the new black and these celebrities have been so on-trend!
1) Kanye West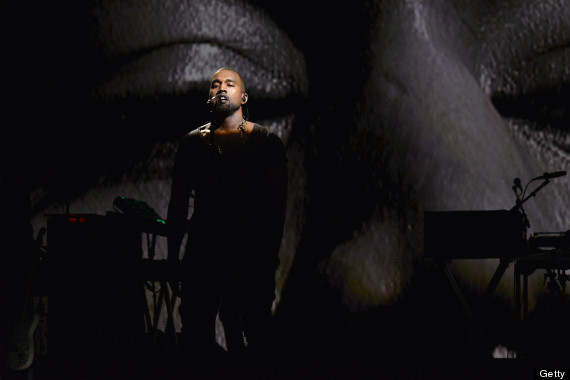 A couple years ago Kanye might have been "going gorillas" but now he's totally going Hot Topic. Although his last solo release was still "vaguely goth," his new album, "Yeezus," is already being predicted to be the "biggest protest album of the decade." Did you see his last performance on "Saturday Night Live" (super dark/big barking dogs/"NOT FOR SALE")? So much screaming. So much angst. So Hot Topic.
2) Justin Bieber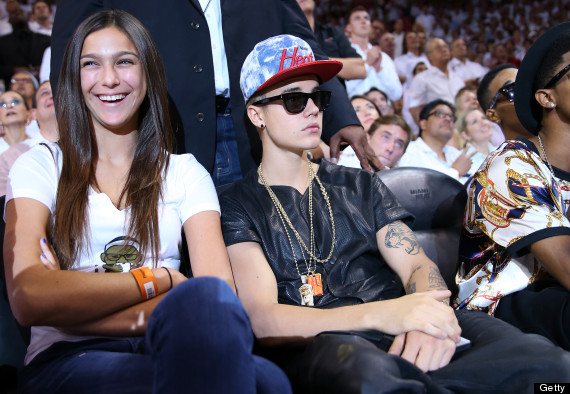 Bieber's recent 6th-man, game-winning performance at the last Heat game was impressively Hot Topic -- sunglasses inside/tattoos/black earrings/black everything really. Justin can capture tweens' hearts from the windowwww to the mall.
3) Amanda Bynes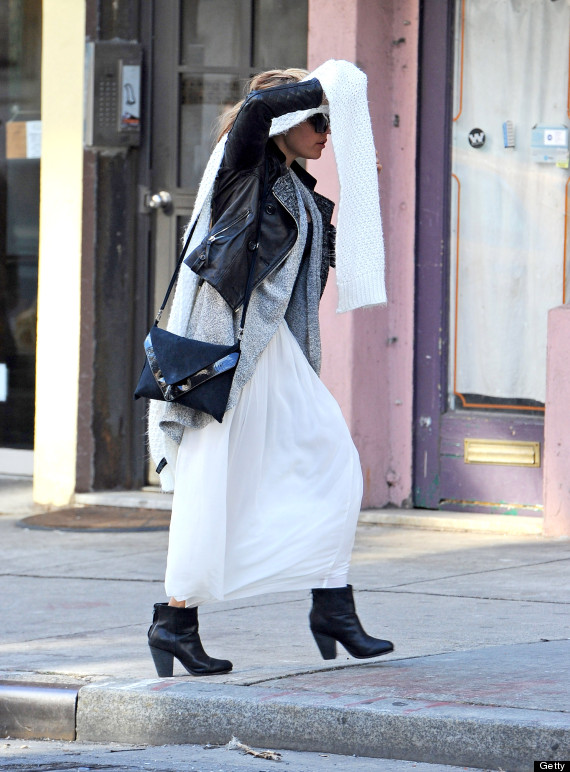 Amanda's new Hot Topic lifestyle is all that. She's living like a goth queen and with her recent eviction, for all we know she's living in a Hot Topic castle as an accidental mannequin. She is the life-blood of the Internet right now and there's nothing more Hot Topic than life-blood.
4) Miley Cyrus Miley Cyrus' hair might as well be nicknamed Hot Topic. She's just a girl in the world, who wants to grow up and prove to you that she's actually really totally so, so cool. This is pretty much just like anyone in their early teens trying to fit in with an older crowd. Although she's actually no longer a teenager, the spirit of casting away your old Hannah Montana-self is absolutely relatable to any Hot Topic goth.
A few more famous faces who've helped to pave the dark path:
Olsen Twins (specifically Mary-Kate)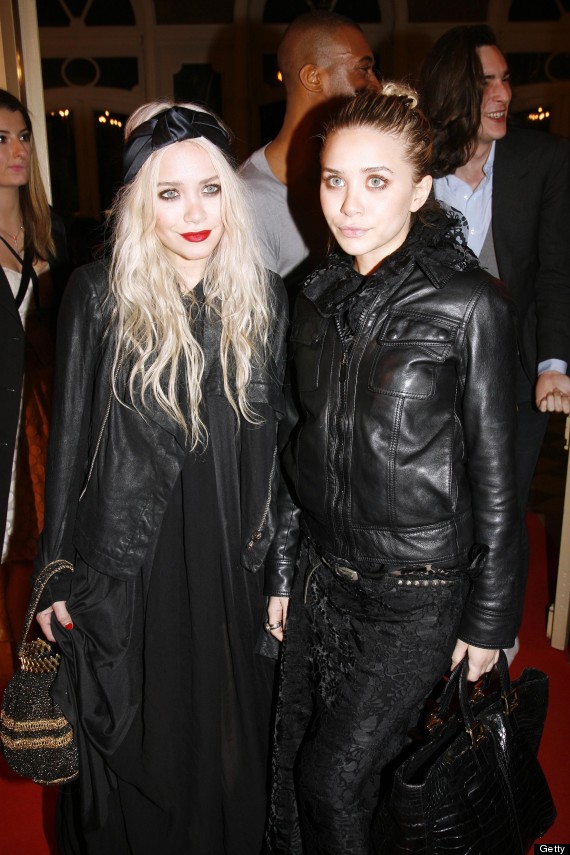 Kristen Stewart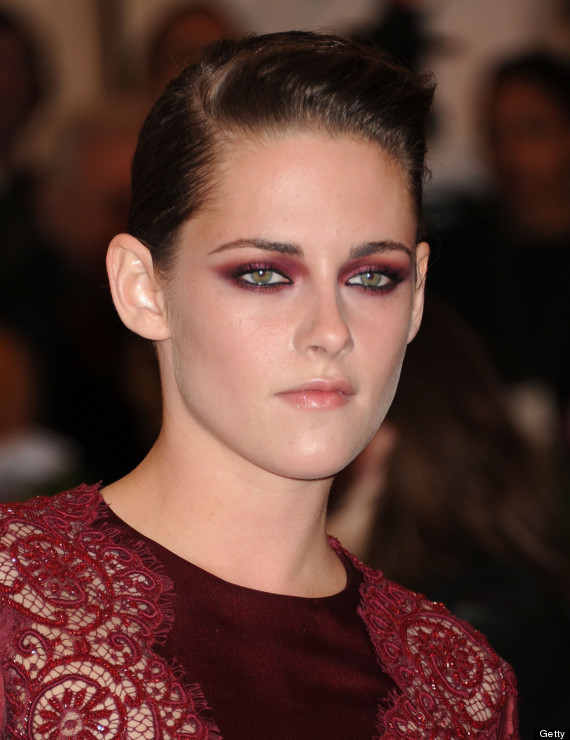 Taylor Momsen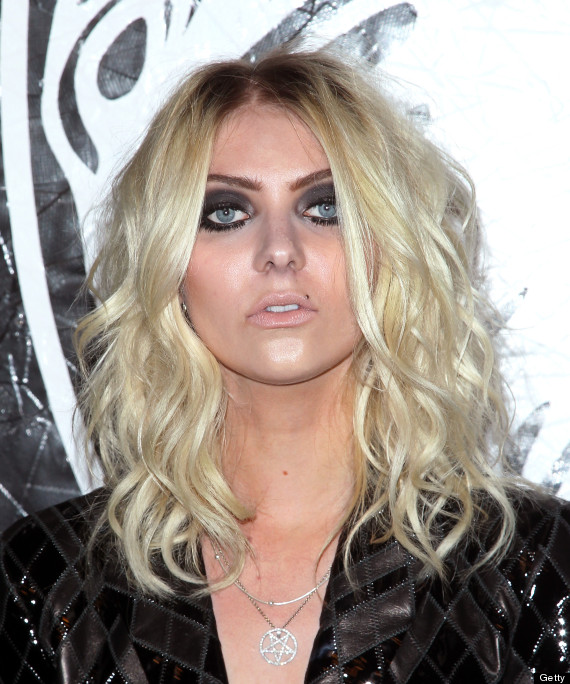 Katy Perry (although this didn't last long)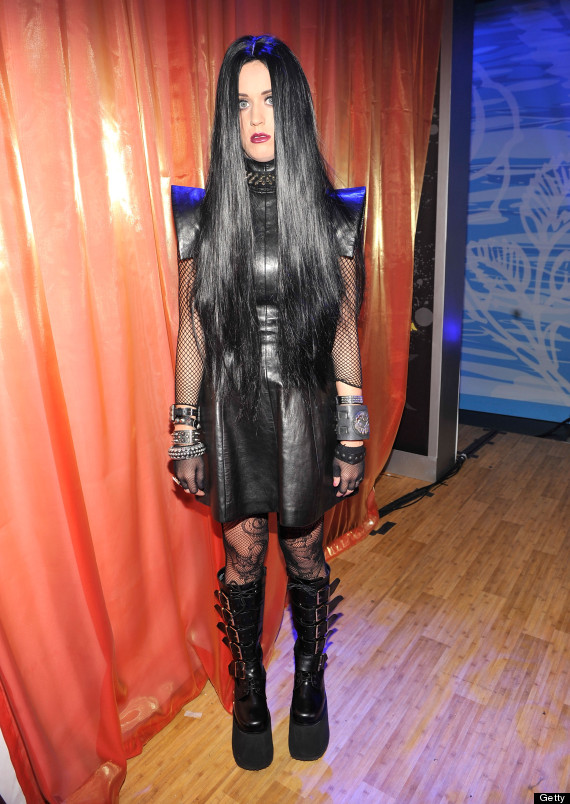 BEFORE YOU GO
PHOTO GALLERY
Amanda Bynes Twitter Pictures