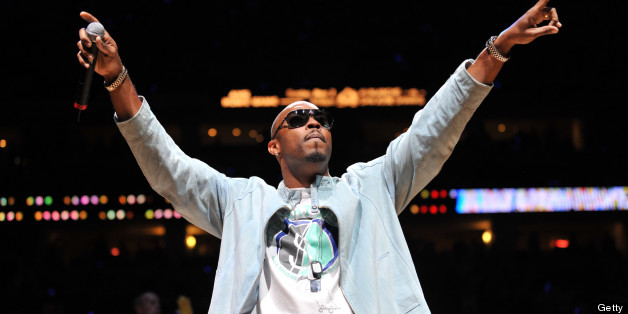 Reddit users teamed up to identify the best one-hit wonders of all time, and the crowdsourced list is now available as a playlist on every possible platform.
We've embedded the Spotify version below, but if you want to listen to "Come On Eileen," "This Is How We Do It" and 98 other infectious flashes in the pan through a different streaming service, try the following: Grooveshark, Google Music, Mog and Rd.io.
Let us know what songs you think are missing in the comments.
PHOTO GALLERY
Grammy Awards 2013