The Spice Girls may be officially out of commission, but "Girl Power" is very much alive and well.
According to Glamour UK, the woman who has made the biggest impact for her gender is none other than Victoria Beckham, the artist formerly known as Posh Spice. Among the honrees at Tuesday night's Glamour Awards, Victoria received the highest honor: the coveted "Woman of the Decade" trophy.
Glamour thinks Beckham "has defined the last decade" of fashion, thanks to her contributions to Dolce & Gabbana, Rock & Republic and, of course, her own eponymous collections. The designer earned praise from the mag for being equal parts "family-oriented" and "business savvy" while maintaining an active social media presence. Oh, and she even found time to reunite with her pop group.
Victoria attended the awards ceremony on the arm of her 14-year-old son, Brooklyn, whom she singled out as "the most handsome man in the room tonight." She then added, "That's really pissed off David Gandy."
"I love to celebrate women. Girl power," Victoria said in her speech. "It's great when women support women. We need more women out there supporting women."
Perhaps "Poshitis" could be a good condition, after all.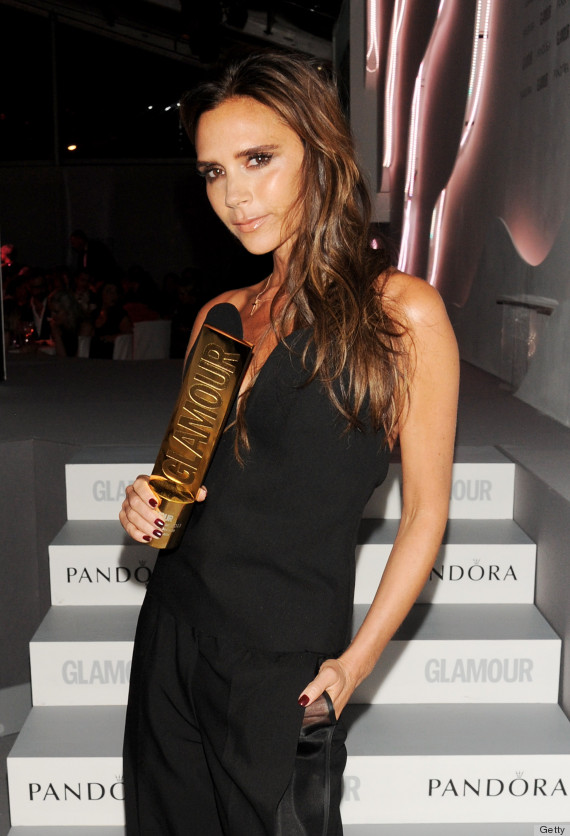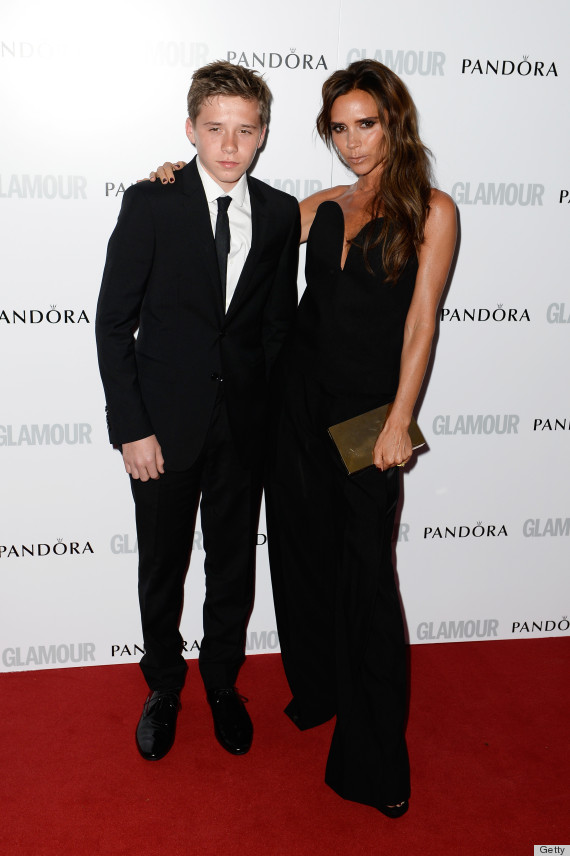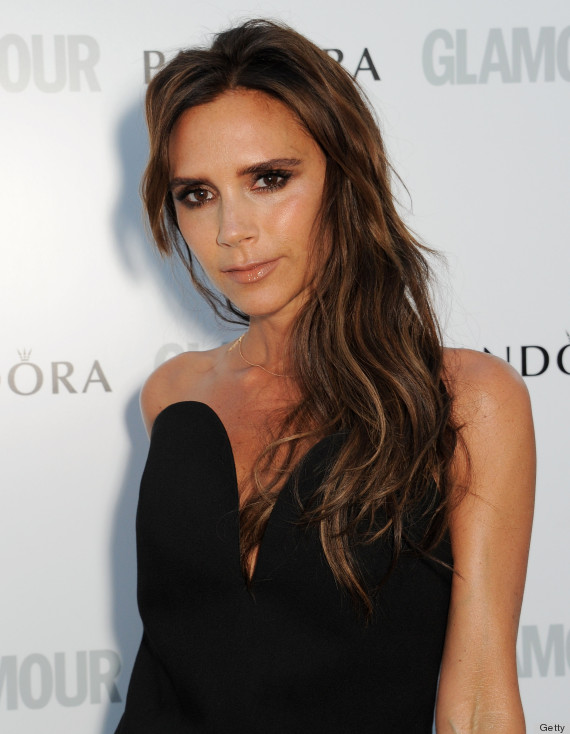 The rest of Glamour's Women of the Year:
PHOTO GALLERY
2013 Glamour Women of the Year Awards