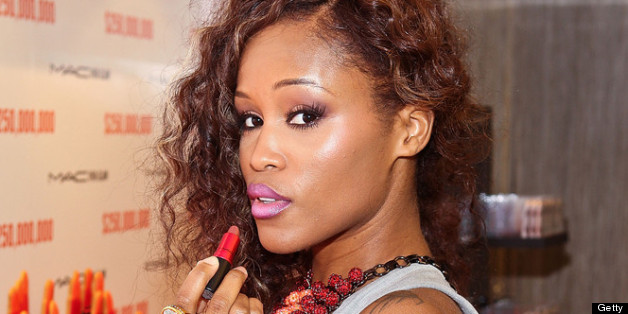 Rapper Eve opens up in July's edition of Redbook as she prepares for the release of her first album in 11 years. The artist confesses that while she has made some mistakes in the past, including two tattoos -- one of a person's name, one with an error, she has no regrets.
"You can't regret decisions you make. You were in a certain place at a certain time and it's okay, it was meant for you at that moment, and it tells the story of you."
That's a great attitude to have. Nothing is worse than a tattoo you later regret. Not even a tattoo of someone's name that you absolutely 100 percent do not regret. Or a tattoo with an error in it that you unequivocally, under no circumstances, cherries-on-top do not regret.
We believe you, Eve. We believe you.
Click over to Redbook for more with Eve.

BEFORE YOU GO
PHOTO GALLERY
Celebrity Tats: From the Weird to the Bizarre