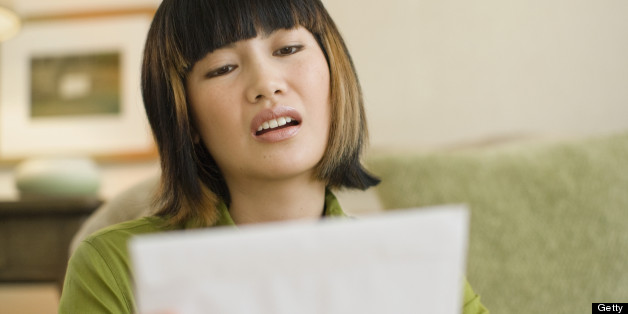 Newlyweds aren't the only ones in debt after their weddings -- a new survey reveals that guests are also feeling the financial strain.
In a poll by CouponCabin.com released Wednesday, 25 percent of U.S. adults reported that they had declined to attend a wedding in the past because of the cost.
Five percent of all adults and 9 percent of 18- to 34-year-olds (who make up the bulk of wedding guests) said they had gone into debt from attending weddings.
Last month, a study by American Express found that the guests expect to spend an average of $539 for each wedding they attend this year.
And while it is perfectly acceptable to turn down a wedding invitation because you can't afford to go, according to celebrity wedding planner Sharon Sacks, other etiquette experts say that you must send a gift if you were invited, even if you don't attend.
Click through the slideshow below to see some of the most thoughtful wedding gifts received by HuffPost Weddings readers.
PHOTO GALLERY
Thoughtful Wedding Gifts
Keep in touch! Check out HuffPost Weddings on Facebook, Twitter and Pinterest.