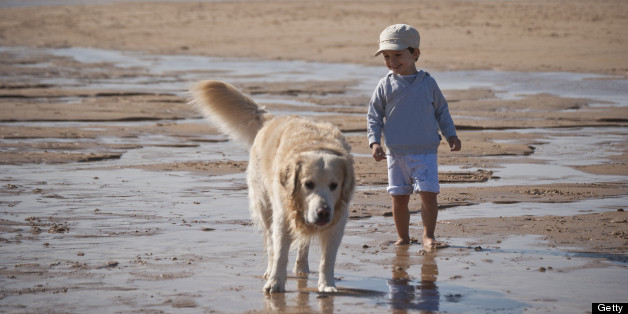 Although science has yet to come to a full understanding of the happiness-health connection, a growing body of research has shown how positive emotions benefit not only our sense of well-being, but also our physical health. Happiness has been linked to improved sleep, a decreased risk of illness, longevity and better overall health.
Cultivating happiness as a way to set the stage for lifelong health is the aim of "77 Questions For Skillful Living: A New Path To Extraordinary Health," a new book by holistic physician and radio personality Michael Finkelstein, M.D. With both medical expertise and practical wisdom, the 77 questions are geared towards helping individuals understand symptoms of ill health and their underlying causes, and carve a path to real recovery.
Click through the slideshow below for 10 tips from Dr. Finkelstein that you can apply to your life today.
Tell us: What's your best advice for happiness and good health? Share your thoughts in the comments or tweet @GPSforSoul.
BEFORE YOU GO
PHOTO GALLERY
10 Skillful Living Tips To Try Today