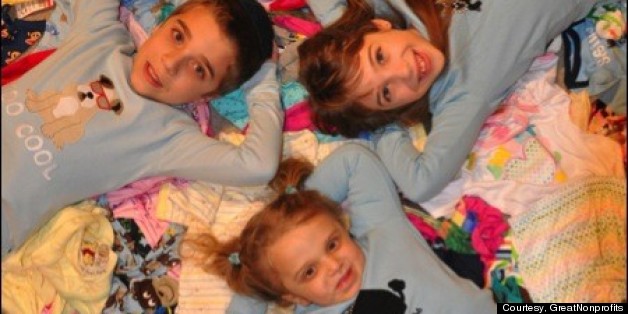 Underprivileged kids across the globe are in need of shelter, education, medical treatment, support networks, and comfortable pajamas to slip into for bed. And a number of little-known charities are making the biggest difference in their lives.
You decide which are doing the best job at helping out disadvantaged children. Our partner, GreatNonprofits.org, has brought us a list of the country's top-rated local children's charities to chose from.
Read the thoughts and stories of some of the individuals who have either helped or have been helped by these organizations and cast your vote.
Instructions: Click through the slideshow to read descriptions of each organization and then vote in the poll below.
Voting ends on June 30 at midnight.
Note: An individual nonprofit's percentage will increase or decrease based on the number of votes competing organizations receive.
PHOTO GALLERY
Top-Rated Nonprofits Helping Kids