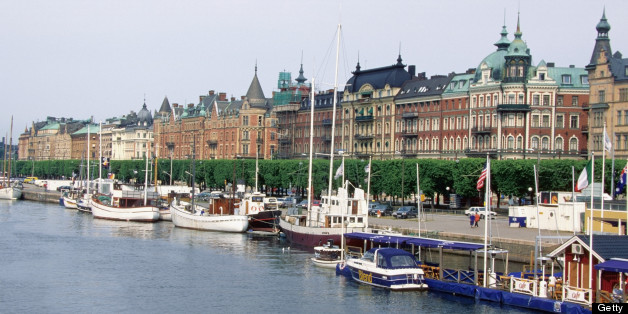 Swedish colleges and universities are free. Yep. Totally free.
But students there still end up with a lot of debt. The average at the beginning of 2013 was roughly 124,000 Swedish krona ($19,000). Sure, the average US student was carrying about 30% more, at $24,800.
But remember: Free. College in Sweden is free. That's not even all that common in Europe anymore. While the costs of education are far lower than in the US, over the past two decades sometimes-hefty fees have become a fact of life for many European students. Britain got them in 1998. Some German states instituted them after a federal ban on student fees was overturned in the courts.