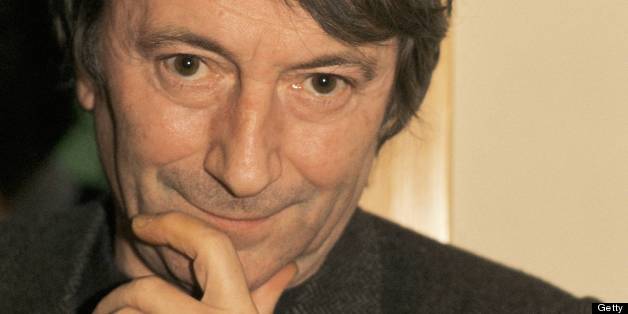 The great Spanish producer Elías Querejeta is dead at 78, Spain's El Mundo reports.
Known as "The Producer" in his native Spain, Querejeta died on Sunday morning in Madrid. The cause of death has yet to be revealed.
Querejeta was a distinguished producer both during and after Francisco Franco's nearly four decade-long dictatorship in Spain -- an era that inspired some of his greatest works including Víctor Erice's 1973 masterpiece "El espíritu de la colmena" (The Spirit of the Beehive) and Carlos Saura's "Cría cuervos" (Raise Ravens).
The Basque-born legend was known not only for producing feature films, but writing almost two dozen films including co-writing and producing Ricardo Franco's "Pascual Duarte."
The Spaniard's remains will be cremated and then placed in Madrid's La Almudena cemetery on Monday. He is survived by his daughter Gracia Querejeta, who with the help of her father released several feature films.
According to EFE, the President of the Federation of Spanish Audiovisual Producer Associations (FAPAE), Pedro Perez, was tasked with announcing the iconic producer's death. Perez declared Quejereta to be "the best Spanish producer of all time."

BEFORE YOU GO
PHOTO GALLERY
Elías Querejeta