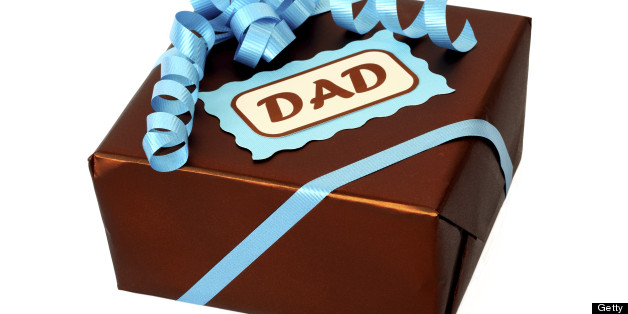 Compared to Father's Day, Mother's Day can be pretty easy gift-wise. Flowers, brunch, a spa day -- there are lots of things you can do with your mother, but Father's Day can be more of a challenge for many of us.
Before you stress out about the perfect gift for dad, we have a suggestion. You could give your father or father figure the spotlight on HuffPost Gay Voices!
This upcoming Sunday, June 16, we'll be running a slideshow featuring reader submissions. Just send us a photo of your father or father figure (bonus points if you're in the photo with them!) and 100-150 words about your relationship.
Also, we are serious when we say "father figure." Maybe the person you want to celebrate is not your actual father, but a father figure -- the definition is up to you since "family" means different things to different people.
Send us your submission by Saturday, June 15th, at 10pm EST to GayVoices@HuffingtonPost.com and put "Father's Day Submission" in the subject heading. Please be sure that you own the rights to or have permission to share any photos that you send our way.
Then come back to Gay Voices on Father's Day, June 16, and look for the tribute to your father or father figure!