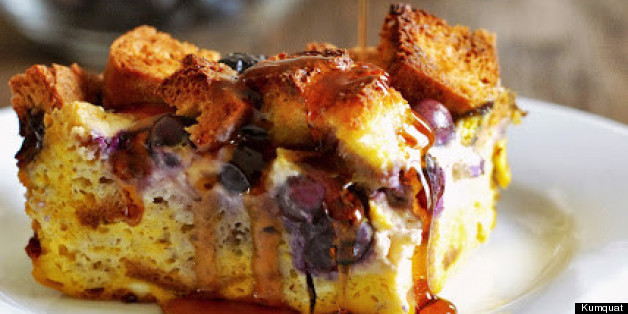 The food blogosphere has definitely been saturated for quite some time now. Not only can you find a food blog that specializes in nothing but gluten-free vegan recipes, but you can find over a hundred of them. And while this might make you feel like food blogs are a dime a dozen, we tend to see this abundance in a different light.
The way we see it is that the more food blogs we have access to, the more opportunities we have to come across amazing new home cooks who are making recipes that will continue to blow our minds. Everyday we discover a new food blog, and every day we're inspired by what we see. Check out our 10 favorite food bloggers for the month of June.
Want to read more from HuffPost Taste? Follow us on Twitter, Facebook, Pinterest and Tumblr.
PHOTO GALLERY
Top Food Bloggers