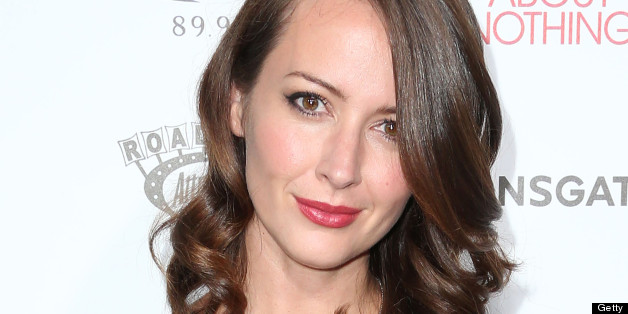 During a chat with Vulture about her upcoming film "Much Ado About Nothing," actress Amy Acker reveals an interesting tidbit about what's required to be part of director Joss Whedon's posse.
"I met the bus when they got to Austin, and joined them for a few dance parties on the bus," says Acker of the "Bus Ado About Nothing" tour, a cast bus trip for the South By Southwest festival. "That's kind of a requirement. In order to be in the Joss universe, you have to dance. He doesn't care if you're good or not, but there's going to be a dance party, so you might as well get onboard."
Much of the evidence of the bus trip and the dance parties is available on Vine. Warning: These videos will make you want to sign up for Vine.
We're sure there was no alcohol on this bus.
Nope, definitely dry as a bone.
BEFORE YOU GO
PHOTO GALLERY
Celebrity Cameos In Music Videos