We editors at HuffPost Style may have relocated to the big city to pursue our glamorous dreams at breakneck speed, but there's one thing we miss about our small towns: shopping malls! (Naturally.) Our favorite boutiques and free-standing shops just aren't cutting it. Here's why malls are the best:
1. The food court.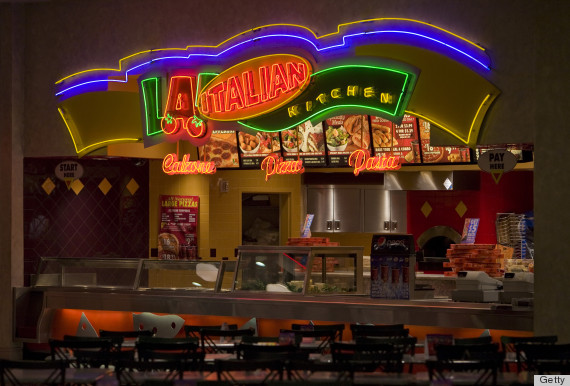 How else are we supposed to maintain high energy levels while perusing sale racks? Fast food doesn't count if you shop it off with...
2. Laps around the floor count as cardio.
You're walking so much, you might even consider buying that dress in the next size down.
3. Celebrity appearances.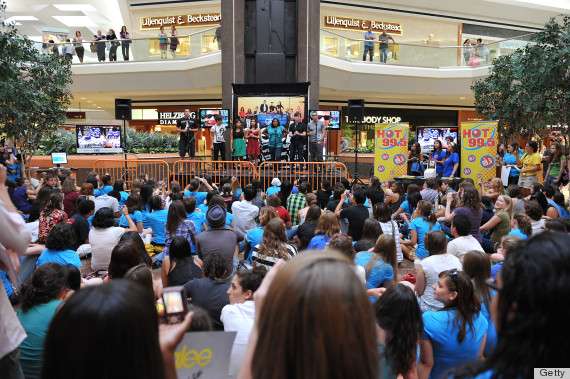 We wish the cast of "Glee" had come to our local mall.
4. Carousels.
They're not just for kids... right?
5. Ear piercing.
Better to leave body modification to the professionals at Claire's.
6. People-watching.
We like to look for inspiration... and entertainment.
7. An excuse to pass through Hot Topic.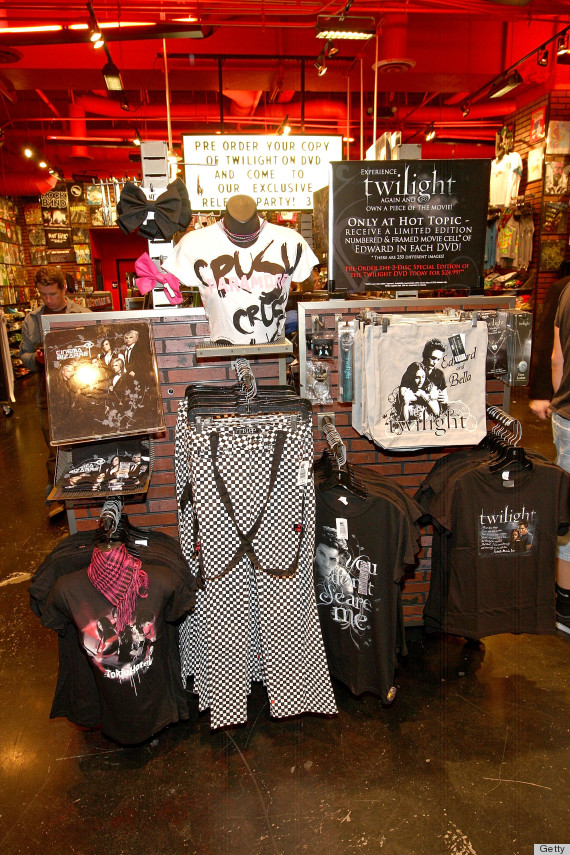 8. Trying clothes on.
As much as we love online shopping, you just can't try things on, actually touch the fabric and examine the stitching to see the quality. Shopping malls give you all that, plus the chance to try on your new skirt with those sandals you just bought five minutes ago.
9. Throwing pennies in the fountain.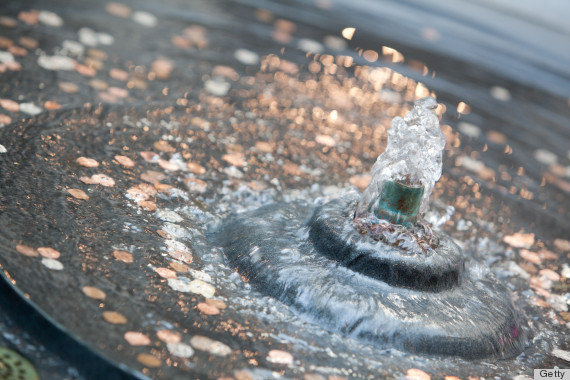 What can we say? We dream big.
10. Mall Santas.
Hey, we have to tell someone what to buy for us.
11. Free samples.
Our favorite phrase, ever.
12. Pretending you came for another store.
You can't hide from us: We know you wanted to look at the Spencer's next door to Express.
13. Cap-sleeved, bedazzled logo shirts from Bebe.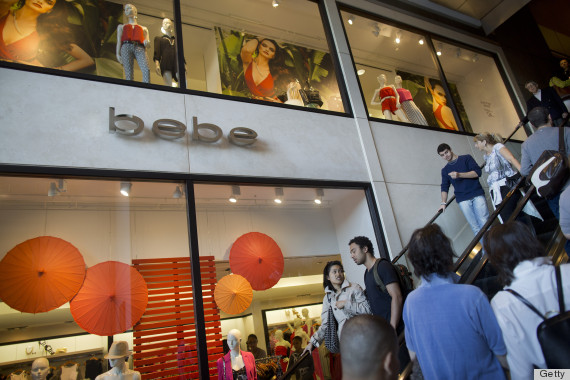 Extra points for baby pink.
We could spend hours looking at that t-shirt wall.
14. Dippin' Dots.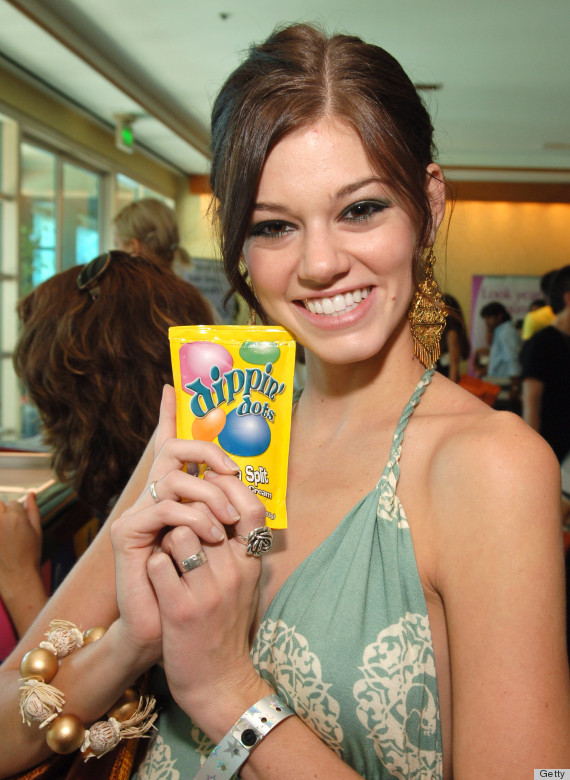 We're not sure why, but they're way better than ice cream.
Any mall perks we forgot about? Tell us in the comments!
Not a mall person? Do your shopping here:
PHOTO GALLERY
Our Favorite Online Shopping Sites
Want more? Be sure to check out HuffPost Style on Twitter, Facebook, Tumblr, Pinterest and Instagram at @HuffPostStyle.