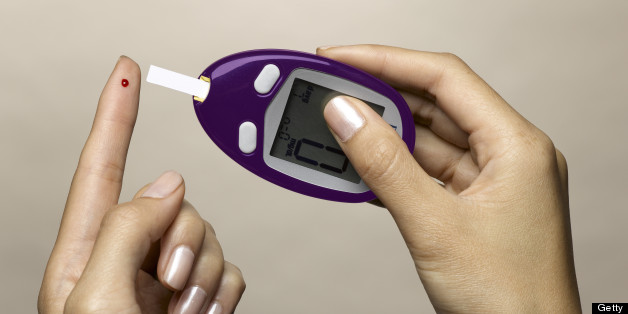 The number of fatalities related to diabetes in New York City has reached an all-time high, nearly doubling over the past twenty years, according to a new report.
New York City Health Department data shows that in 2011, 5,695 people died from diabetes-linked causes, and roughly 11 percent of New York deaths stemmed from the disease.
Health Commissioner Thomas Farley cited obesity as the "heart of the epidemic."
Farley also linked widespread consumption of sugary drinks to obesity.
He announced the launch of a new radio ad campaign to raise awareness of the dangers of diabetes.
The city is in the process of appealing a ruling striking down Mayor Michael Bloomberg's controversial measure to restrict the sale of large sugary beverages. Lawyers for Bloomberg's administration will argue in court Tuesday that the soda ban should be reinstated.
BEFORE YOU GO
PHOTO GALLERY
Diabetes-Friendly Desserts